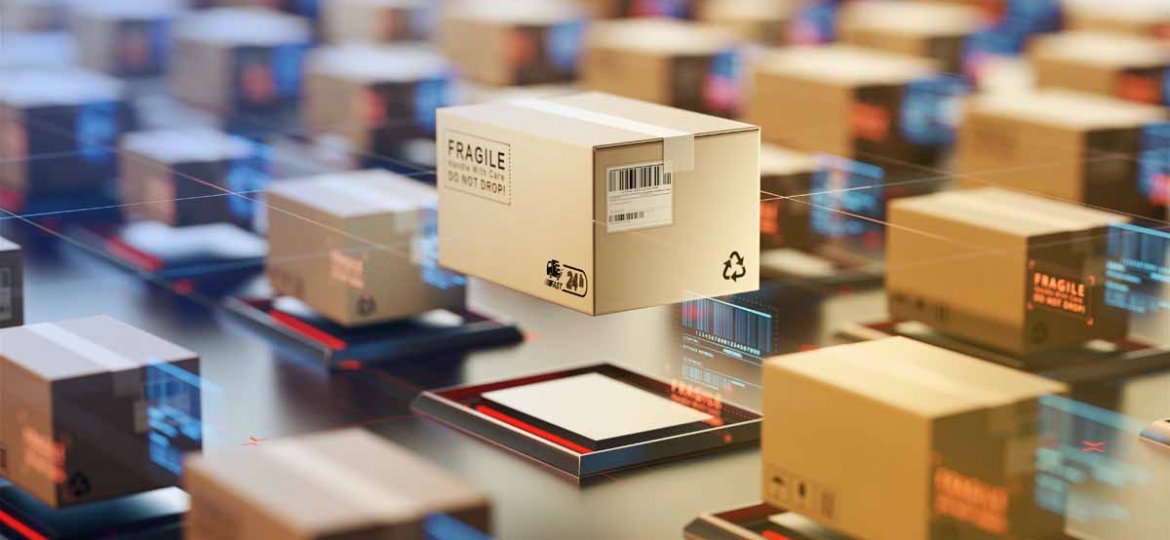 How to Choose the Right Logistics Management Software?
While ordering an item online we expect delivery of the exact same item but few times we receive the damaged or different product. Who should we blame for the same?
Logistic Management is the backbone of all Supply Chain Management System. It is responsible for organizing, planning, managing, implementing processes for moving and storing goods, converting complex operations into an understandable and simpler way. Inbound and outbound transportation management, fleet management, order fulfillment, Logistics network design, inventory control, supply/demand planning and management of 3rd party logistics services providers also fall under this system.
The movement of material in the whole supply chain is called logistic management. The usage of software for managing all functions related to the storage and delivery of goods is called Logistic Management Software solution. Multiple companies offer Logistic Management Softwares but to choose the suitable for your organization requires the knowledge of the same.
Choosing the right Logistic Management Software is a laborious task. One needs to have detailed information about it. It also depends on the business' requirement. Here are some few points to consider while purchasing the right Logistic Management Software for your organization.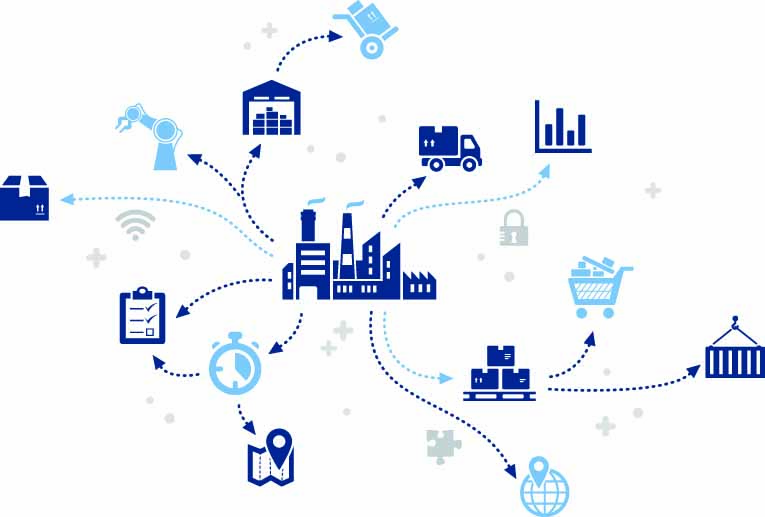 Key features for the right Logistic Management Software:
A logistic software which offers high visibility by increasing tracking and automation which ultimately results in garnering increasing revenue.

A scalable logistic system which can adjust and adapt according to the growth rate of the business. If the business is growing rapidly then it should be able to manage and function accordingly.

A software which can reduce your inventory expenses. As the scalability is directly linked with the demand of the product in the market and it results in fluctuating stocks. Hence, inventory management becomes difficult. For this, you require a third party logistics software (3PL).
These are few basic features organizations look for while investing money on a Logistic Management Software.
ESSPL aims at providing the Logistic Management Software which has the aforementioned as key features. We offer services like Business Intelligence, EDI tools, Microsoft Stack, Block Chain, Open Source and many more. Holding more than 20 years of experience, we are amongst the leading solution providers in Supply Chain & Logistic and Manufacturing Domain. We are quality oriented which has helped us create a gigantic customer base and spread our presence in all parts of the world. We believe in improving hence we keep upgrading our services with the new innovations and bring meaningful transformation.