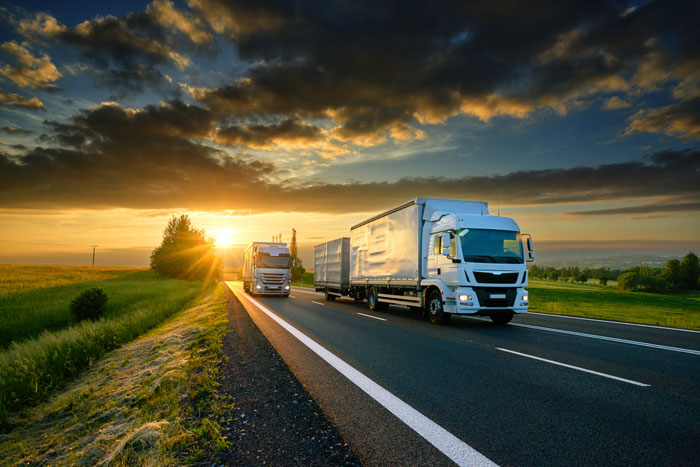 What is the Digital Supply Chain Management system?
Have you ever stopped to think about how all the goods you consume are made accessible to you? If you are wondering now then here is the answer to this question. In the market, Supply Chain Management serves as the centripetal force that controls the flow of product and money.
This brings up the question, "What is the term Supply Chain Management signify?" In simple words, it is the chain via which the product we consume is made available to us. From booking cab for office, working in the office to ordering food, all the activities can be done online through the internet. Technology has made all our tasks way to simple. It has also contributed to the marketing sector and is improving itself each day with the upgrading supply chain management. Now, it can also be done digitally and is termed as Digital Supply Chain Management.
The network between all the people who contribute to the Supply Chain i.e.  Stakeholders – Consumers, Customers, Retailers, Wholesalers or Stockists, Distributors or Dealers, Manufacturers, Suppliers is known as the Supply Chain Management. It also deals with the flow of Products, Funds, Information. Digital Supply Chain Management is the growing demand of Business holders. This technique has made its space in almost every part of the world.
Our organization, ESSPL is an expert company which primarily focuses on providing Digital Supply Chain Management and Logistic services to other Business holders. We provide numerous services to help our clients grow their business. Software development, Custom Software Development, Consultancy, Solutions, Support, and Outsourcing are some of those.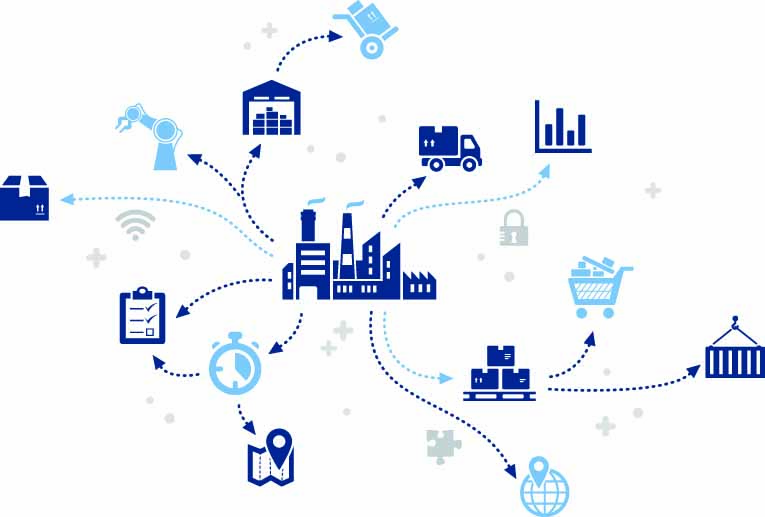 Benefits of Supply Chain Management:
The SCM increases the mobility of asset, people and resources. Through Supply Chain Management these can be transferred to the place wherever they are needed. The usage of this technique is profitable and decreases the risk. It also helps in making the collaboration between business partners fluent as Data Visualisation Tools are used to make modifications. Organizations can save their resources like time, currency and transportation. ESSPL make this possible via its various like Business Intelligence, EDI, Blockchain and many more. The Digitilisation of the process reduces the possibility of making errors as the dependency on humane is decreased.
If you want to upgrade your IT infrastructure or have a desire to start using Digital Supply Chain Management then we are here to help you. ESSPL assures to work on all the domains the client want us to concentrate on. The features like web-enabled capabilities and paperless make it more reliable. With a huge network all over the globe and more than 20 years experience in this field, we would consider ourselves fortunate to serve you.