Supply Chain & Logistics Software Solutions
Our solution templates help you in operation optimization, alignment and business process transformation.
Our templates are designed to assist you with Freight Audit Automation, Shipment Doc Generation, Transport & Delivery Order Automation, Tracking & Visibility, Data Integration & Exchange Services, etc.
We provide UI/UX transformation and a multimedia facelift to give you better, faster and easier access to data. Our innovative BI Dashboards integrated through AI backed voice and chatbots allow data access anytime anywhere.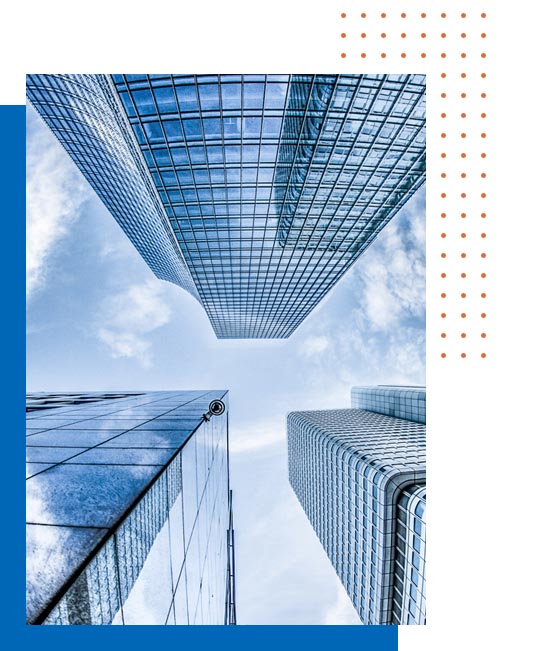 With over 20 years of experience, we are one of the leading solutions providers in Supply Chain & Logistics and Manufacturing domain, with a strong presence in Business Intelligence, Managed Application Services and Software Testing Segments.

Since the inception in 1998, our motto of customer satisfaction and quality orientation has helped us maintain a global presence. We have invested heavily in various cutting-edge technologies, bringing meaningful transformation for our clients.
We also make sure to keep our ESSPL Family happy. We provide our employees a healthy work-life environment keeping it positive and encouraging.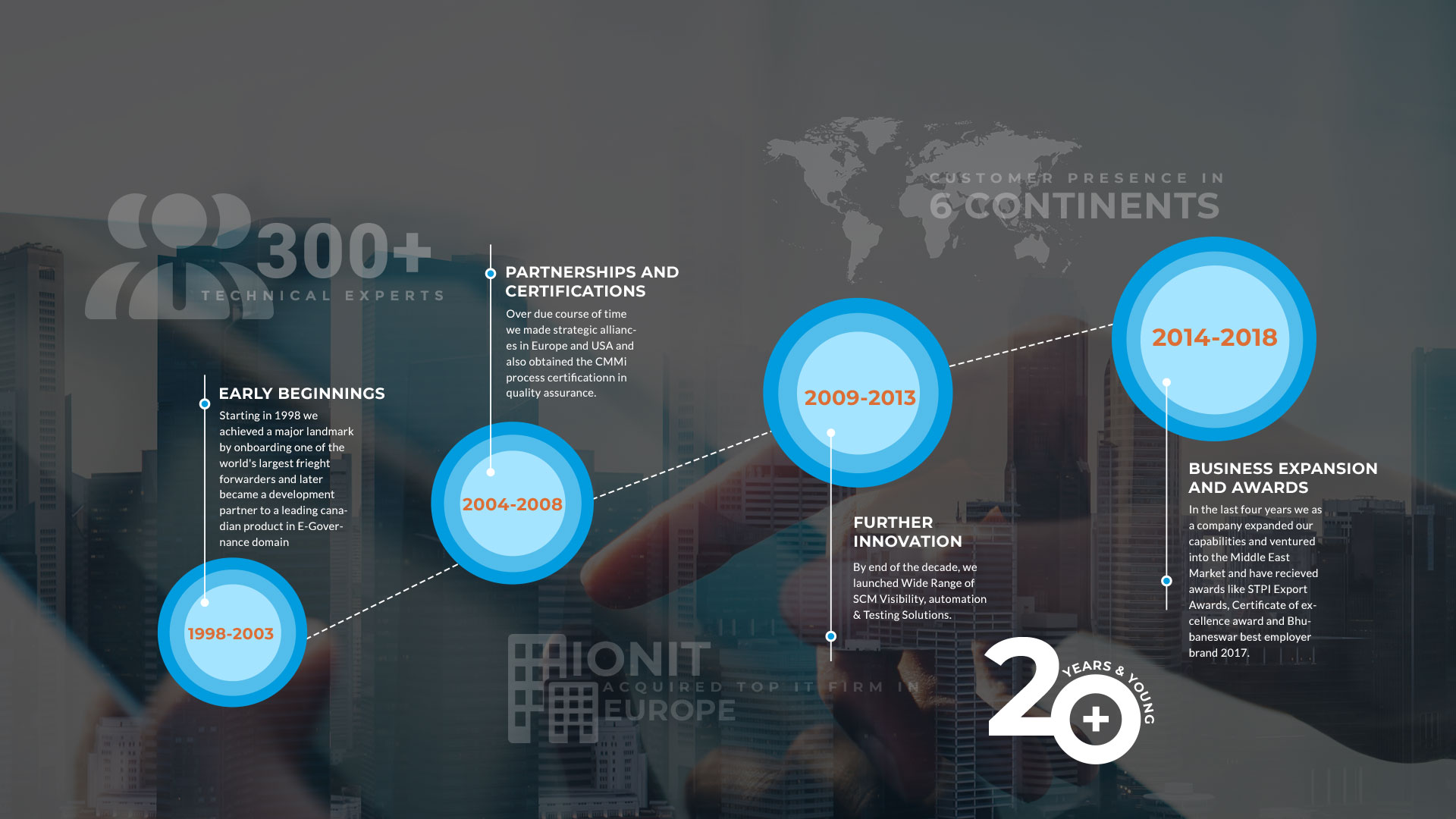  Connect with Us
Drop Your Message