DIGITAL SUPPLY CHAIN MANAGEMENT
DIGITAL SUPPLY CHAIN MANAGEMENT
Are your IT solutions enabling you to make faster shipments and able to meet increasing demand for visibility?
CHALLENGES IN SUPPLY CHAIN
Demand for Higher Visibility
Increase in tracking and automation but also maximize revenue.
Improving delivery speed on an intra-day basis without over-provisioning.
Analyze and Predict Future
Bringing out hidden intelligence underneath data through automated learning.
Ever increasing competition. Giving a Value Proposition that adds value. Protecting Investment and supporting innovations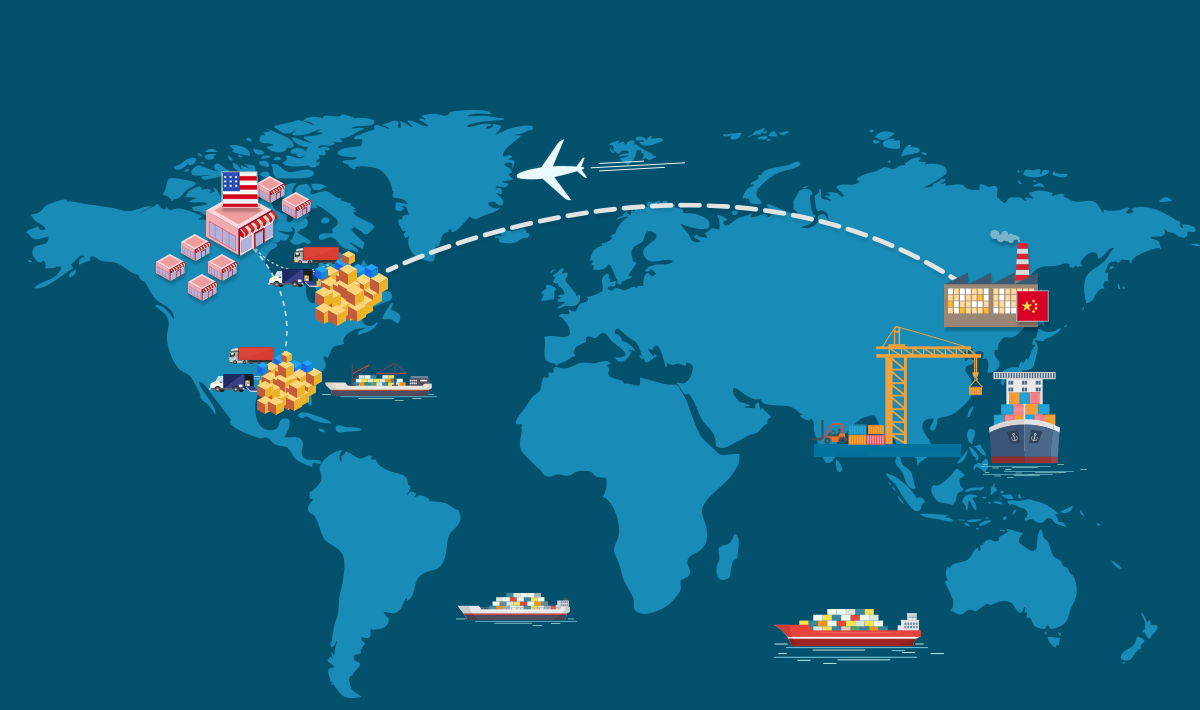 WHY SHOULD YOU CHOOSE US?
For over 20 years with 300 employees, 270 years of combined development experience, executed over 200 projects across 45+ happy customers; ESSPL has been providing effective end-to-end supply chain management and software solutions to the supply chain companies encompassing application development, automation,AI, machine learning, visibility & integration solutions covering consulting, implementation and support to leaders in SCM & logistics business.

UK BASED POSTAL SERVICES
Project Manager
"ESSPL has built a high-quality system that enables us to manage a sustainable supply chain management process."
NORTH AMERICA HEALTH INSURANCE
IT Director
"ESSPL was engaged in the design, development and implementation of the application, where they delivered a high quality product in a very professional manner and their attention to detail was really commendable."

A GLOBAL 3PL ORGANIZATION
Director
"ESSPL has proven to be an invaluable partner for us in the design, implementation and ongoing support and development of a bespoke warehouse, data and document management system."