WHERE TALENT MEETS
OPPORTUNITY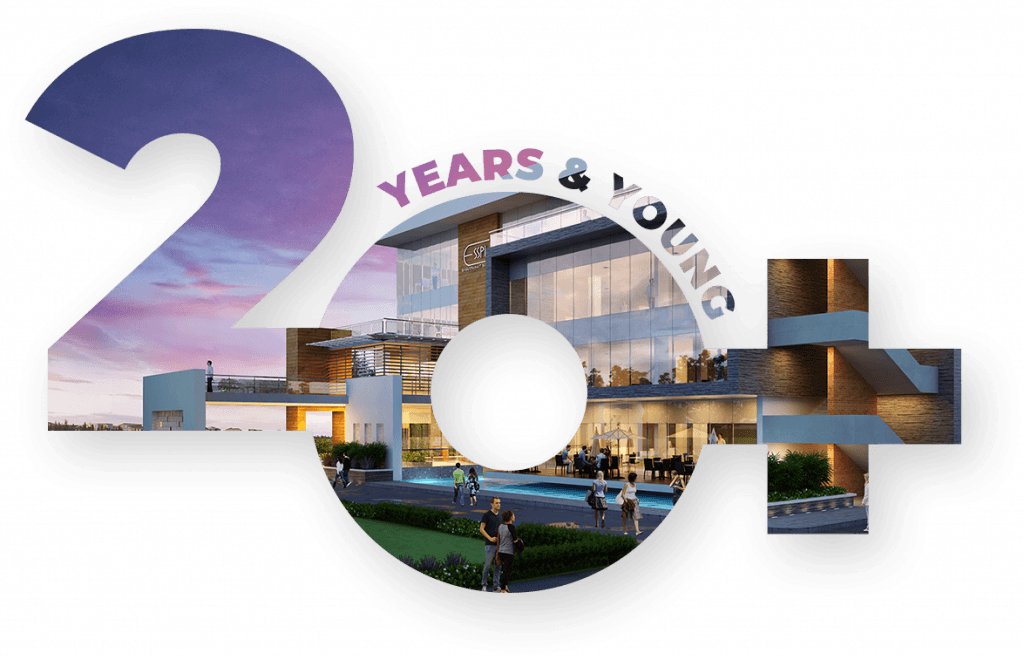 Our employees get
motivation
recognition
happiness
at ESSPL
Excellence is achieved when a contribution is recognized & encouraged. We have a very structured & exciting Reward & Recognition Program which encourages & inspires each one of us to do better day by day & achieve excellence in our own area.
"Work is much more fun than fun"
Just as laughter is necessary for a healthy lifestyle, fun is also necessary for a healthy workplace. At ESSPL, we strongly believe that a fun-filled workplace makes people efficient, happy & engaged, which will lead the organization towards greater success.
We Celebrate life at ESSPL
1
We call it family, ESSPL family!
Respect for others, care & concern for team members run in our DNA. At ESSPL, there is a strong presence & prevalence of 'Unity in Diversity'. We not only welcome people of varying genders, nationalities & religious beliefs but also, believe in sharing every moment with equal enthusiasm.
P
Perks & Benefits
Wide range of perks and employee benefits avaialbe
E
Easy Convenience
Easy access to corporate cab whenever required.
R
Reward and Recognition
Variety of rewards and recognition in place for employees.
F
Flexible working hours
Work as you wish or your project team decides. We are flexible.
E
Employee satisfaction
Employee is our first customer
C
Connect
We are a transparent organization where you can walk in and talk to anyone
T
Togetherness
United we stand and never we fail.