About The Event
ESSPL on the cusp of its Silver Jubilee, brings to you "Tech Champs 2023", an inter-university hackathon event which will present an opportunity to the brightest minds present in the nation to solve real world problems with the help of technology and lead humanity towards a brighter future through a sustainable solution. Through Tech Champs 2023 we look forward to providing the future scientists with a first hand experience into the world of technologies.
ESSPL TECH CHAMPS – was instituted in 2017 as an annual event by ESSPL India to recognize and reward outstanding and creative ideas of young engineering graduates in India. This is an opportunity for undergraduate engineering students interested in software development to learn, develop & present their innovative ideas. This event will be an opportunity for students to showcase their creativity and potential.
Where
Utkarsh Building, ESSPL
Bhubaneswar
When
Registrations Open till
12th February, 2023
ABOUT THE ORGANIZATION
Here are some of information about ESSPL
ESSPL is a leading software solutions provider with extensive experience in logistics software solutions, business intelligence, application services & software testing. We have 25+ years of experience and client presence across the globe.
EVENT ITINERARY
Here is our Event Itinerary
Registrations Open till

12th February, 2023
GUIDELINES
Download Event Guidelines below:
CHALLENGES
Download the Problem Statement below:
EXCITING PRIZES
Here is our Prizes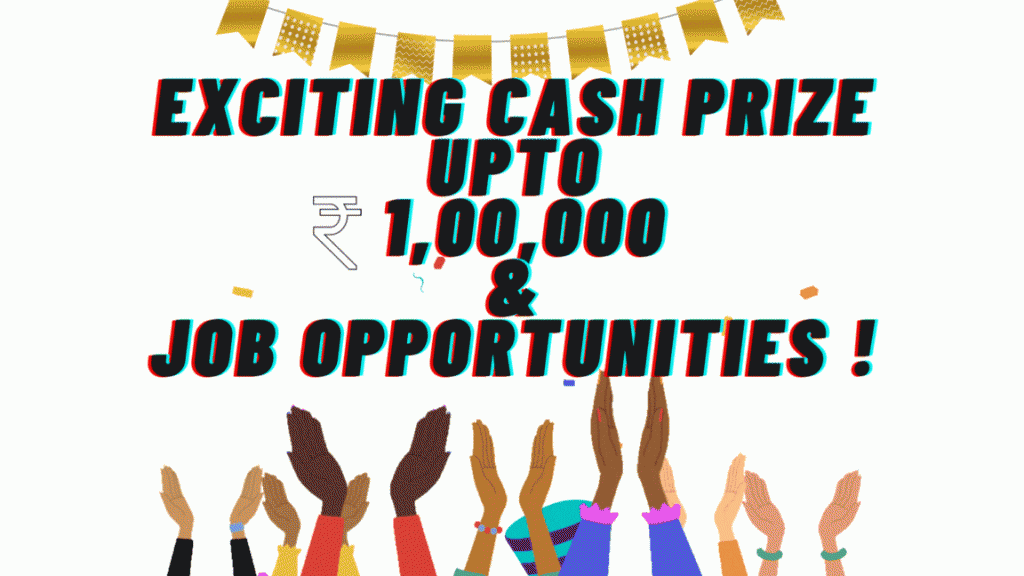 GALLERY
Check our gallery from the recent events
CONTACT US
Let's create something awesome together.