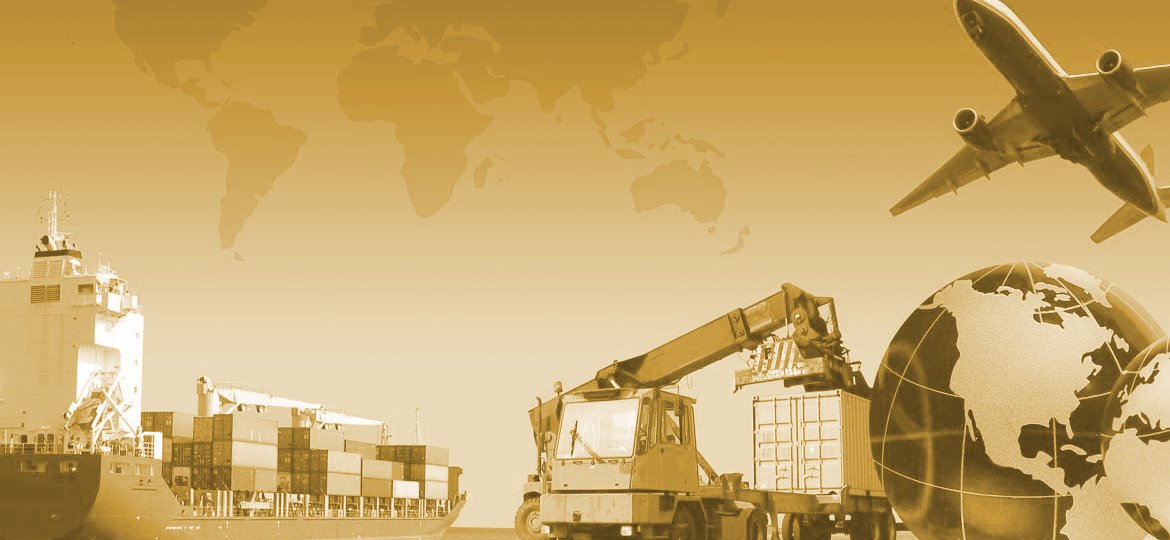 Globalization of logistics services have helped the logistics industry to grow at multiple folds, and it is all credited to the advancement of technology in recent years. The increased connectivity and networking have given a tremendous advantage to organizations across verticals, enabling them to focus on their core competencies.
But the increased reach and huge business setup has also introduced new challenges of managing, monitoring, and analyzing the giant supply chain and ensure its efficiency. This is where logistics software solutions come into play. The recent years have seen the world go through a technical revolution and no field is left untouched amidst this. The logistics industry now has software alternatives for almost every manual task which are more transparent, cheaper and efficient to their manual counterparts. Due to its increased popularity in the industry, multiple logistics software companies have entered the game that provides software solutions and customizes them according to the client's needs. Some of the fronts these companies target are logistics solutions for 3PLs, fleet owners distributors, freight forwarders, and supply chain consultancy.
Here's how logistics software solutions can help you:
a) Quotation Generation tool
Quotation Management software is a part of a wider Business Development System that is responsible for billing and quotation creation for orders. For example, if there is a shipment that needs to be transported from New Delhi to New York, a quotation generation tool for SCM allows you to generate and compile every transportation cost that will be accounted for, right from the source facility to the destination facility, in a single click. This tool can save you from the tiresome task of accounting manually.
b) Freight Management Software
Freight management is perhaps the most important tool that logistics software solutions can provide. Managing the shipment involves multiple tasks that need to be carried out carefully and hence need a huge workforce. Freight management software help in:
Shipment Order Processing System and its calendar creation software are regularly updated automatically according to the changes made to the system mainframe. This will list the latest orders, pending shipments, and reminders to ensure the efficiency of the system.
Shipment Tracking System: GPS enabled Shipment tracking systems have proven to be a very useful tool in ensuring safety and transparency in the process of transportation. The live tracking systems enable both the client and the supplier to track the shipment remotely through their mobile and computers.
Freight Audit Management: This helps in carrying out automated rule-based validation of supplier invoices against their agreed rate cards. It makes the process of transactions a lot easier and transparent. Invoice discrepancy logging, supplier KPI tracking, and freight clearance for invoice processing are also carried out by this tool.
c) Inventory Control
Inventory control or Warehouse Management Software is an essential tool that is mandatory to track inventory status. In cases where the business setup has multiple warehouses at different locations, Inventory control software establish a network amongst these storage facilities and help in monitoring and measuring the warehouse intake planning and storage utilization. It is also responsible for supply forecasting. It analyses data that has been recorded for years and uses this data to derive a pattern of supply and demand which is essential in supply forecasting. This software also helps in dispatch planning, transport order management and consolidation of delivery orders.
d) EDI software solutions
Electronic Data Interchange (EDI) software has taken over the manual task of filing multiple transactions. The client and supplier are connected through a single software that is responsible for managing all the transactions carried out between the two businesses. A completely automated tool, EDI solutions do not require any supervision and can carry out the process with a lot more efficient as compared to when done manually. They are a one-stop solution for a logistics company that brings all the transactions carried out by the organization under a single roof and making the process a whole lot transparent.
e) Inventory Control
With the advancement in technology, the market demands are evolving too. High output at minimal cost is the need of the hour. RPA tool or Robotic Process Automation has proven to be a great asset to the logistics industry. Right from looking for the right vendors, to overseeing the whole process, the market offers efficient and scalable RPA tools for every task that can work round the clock and even add up to your profit.
These and many other logistics software are not an option anymore but more of a necessity for logistics companies. As more and more companies are adopting them due to their cost-efficiency and usability, they keep on advancing with new and innovative techniques.