The Supply Chain Industry has been slowly and steadily moving towards Digital transformation since few years but the 2020 Pandemic has accelerated the move towards technology adoption for digitalization and Intelligent Automation (IA). It has highlighted the risk with location-centric delivery model and vulnerabilities associated with relying on humans for transactional work. Enterprises are now looking towards improving process efficiency in terms of speed, quality, continuity, scalability, and data insights. While process efficiency reflects conventional cost and quality metrics, workforce optimization lays into the future of work concepts that have come to the fore because of the COVID19 pandemic, as enterprises seek more resilient operating models.
Maintain timely communications across functions
Automate rudimentary & repetitive human based activities
Downsize & optimize team size
Redeploy workforce towards more value based activities
Provide better tracking & visibility to customers
Need for more Contactless processes
Deliver on-time within tighter fiscal restrains
Remain competitive & balance profitability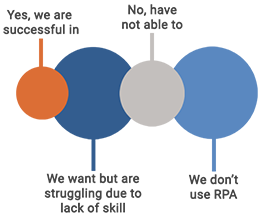 Majority of RPA initiatives fail due to the lack of in-house skills on RPA technology and inability to identify the right processes for automation.
Being a technology focused company with a proud partnership of Automation Anywhere, along with two decades plus of experience in delivering technology and automation solutions to logistics, supply chain, retail, manufacturing and healthcare industries, we can help you in your end-to-end automation journey.
We improve process efficiency and help in workforce optimization by blending RPA with machine-learning and cognitive technologies like chatbots, predictive analytics and computer vision to create a new breed of smarter digital workforce.

A dedicated Centre of Excellence of certified and experienced Automation Architects, Process Analysts and Engineers who can analyse, identify & make processes autonomous.
Benefit from our Knowledge Base on automation test cases, design best practices & reusable metabots

We understand how your business works; have 22+ Years of IT expertise in logistics, supply chain, retail and manufacturing domains.
Our Expert process consultants can help you identify & align the right set of processes for automation yielding the desired ROI.

We are a registered partner of Automation Anywhere, the No. 1 RPA platform provider.
We have a pool of AA certified developers with live implementation experience.
We can help you with the solution ecosystem that we have access as a partner.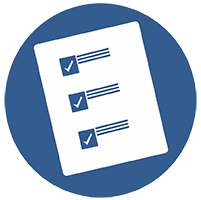 Chatbots capture user orders, email them to RPA bots, process and allocate inventory on a WMS system and send dispatch orders to TMS.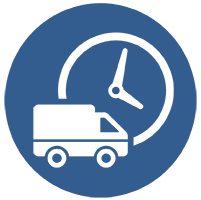 Scan emails for shipment data, extract data and create shipment records in Freight Mgmt. system, scrape carrier websites for container status, vessel & voyage update, ETA and update tracking details.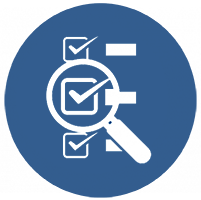 Capturing user queries through NLP interface on a mobile app, triggering RPA workflow to extract tracking information from Freight Mgmt., TMS and WMS.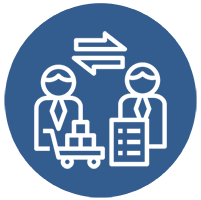 Check contracts from CRM, identify suppliers, send tenders over emails, collate quotes from responses, notify selection, register shipment in the freight management system.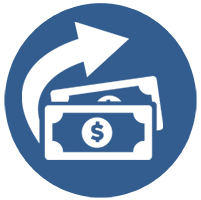 Check for delivery completion (POD) in freight management system, trigger ERP/finance system to raise invoice, scan emails for payment notification and inform staff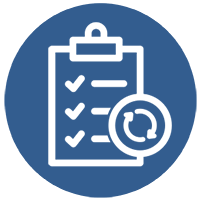 Flag emails with invoices, extract invoices using OCR, cross-validate invoices against POs, duplicity, VAT rules, register invoices and trigger approval process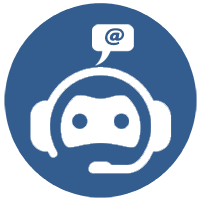 Identify caller, assemble information by accessing multiple systems, pre-check & structure data for ease of consumption, format contextual information deliver data to relevant application or steering actions on a website / Chatbot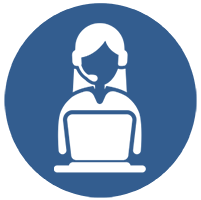 Chatbot capturing user queries or scan emails for requests, apply NLP to understand context, classify requests based on rules, logs a ticket into the Ticketing system, terms for answers or route the request for human assistance, respond back through Chatbot or email
With years of domain experience, we know your business processes both from operational and corporate function perspectives. We use state-of-art process discovery technologies to quickly identify automation candidates based on time, repetitiveness, scalability and data insights.
We help you select processes based on business priorities and do a time-bound POC to show you the ROI realization benefits. Once you see the value, we start the automation project.

Download our RPA brochure
RPA- THE GLUE FOR SUPPLY CHAIN MANAGEMENT
The global RPA market is expected to achieve a compound annual growth rate (CAGR) of 60.5% between 2013 and 2020, reaching a value of almost US$5b in 2020, up from US$183.1m in 2013.6.
How exactly can this leading technology effect change the way supply chains have traditionally operated? What are the ground-level modifications enterprises need to make before they can dive into implementing RPA in Supply Chain?
Review our White paper on RPA to get a better glimpse of how RPA can benefit your organization.