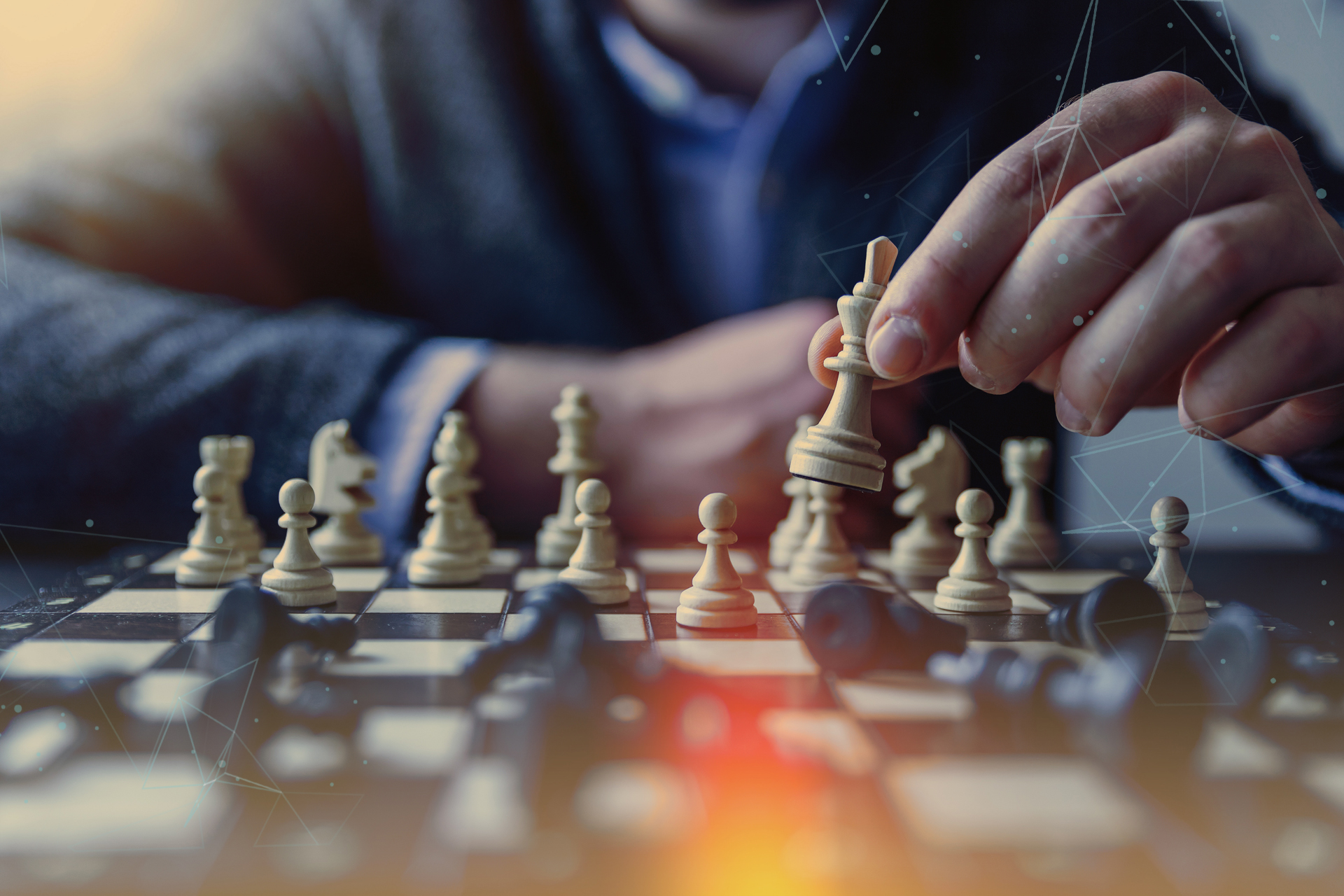 Are you looking at ways to establish a "Single Version of Truth" or trying to learn from past and future-proof your tomorrow?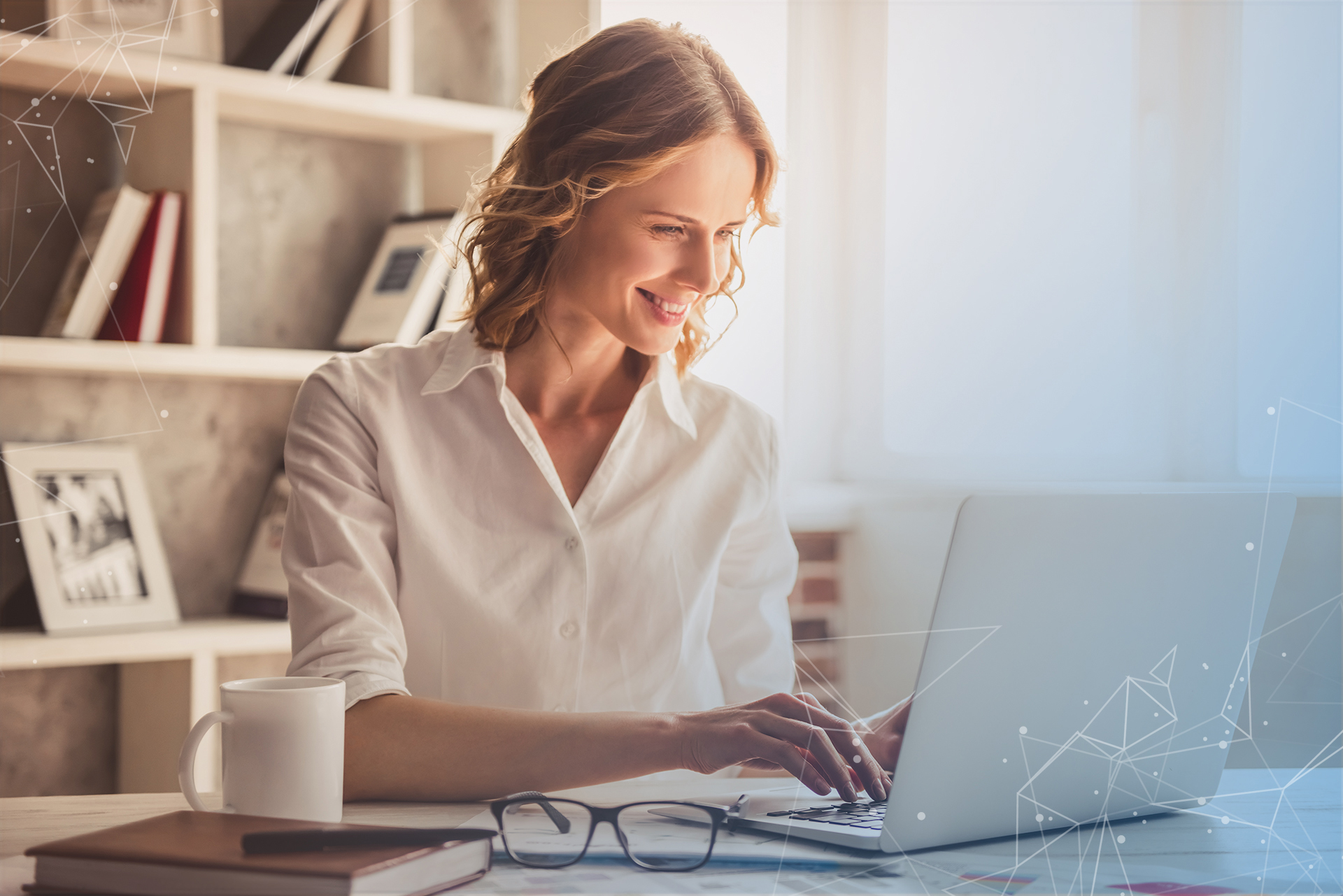 Is your business really tied to inadequate training? Have you talked to your employees to understand their requirements and issues?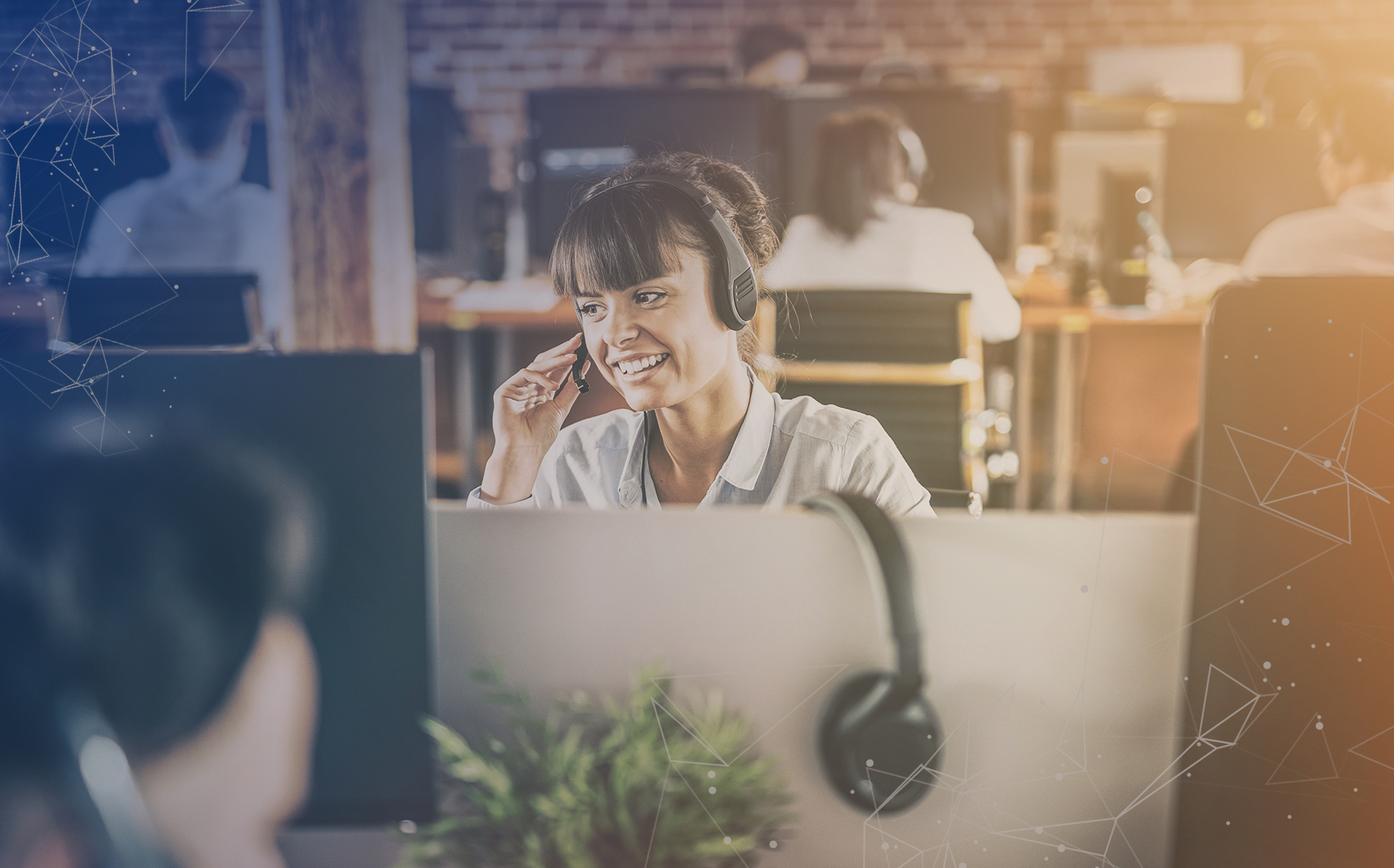 Are you well equipped in terms of knowledge and human resources in handling enormous support tickets with the growing business demands?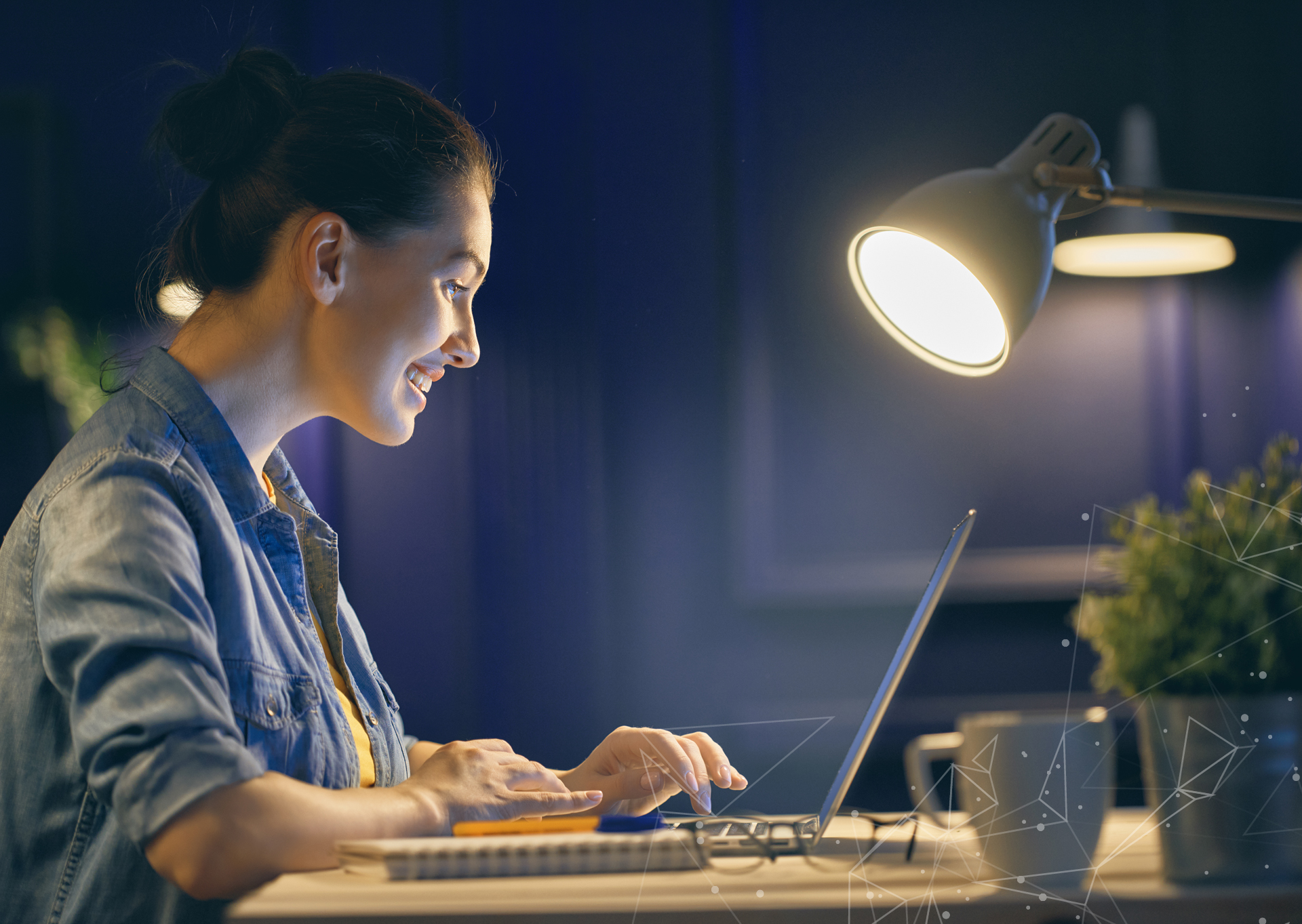 Are you a Microsoft shop & looking for a development partner who can build or manage solutions for you?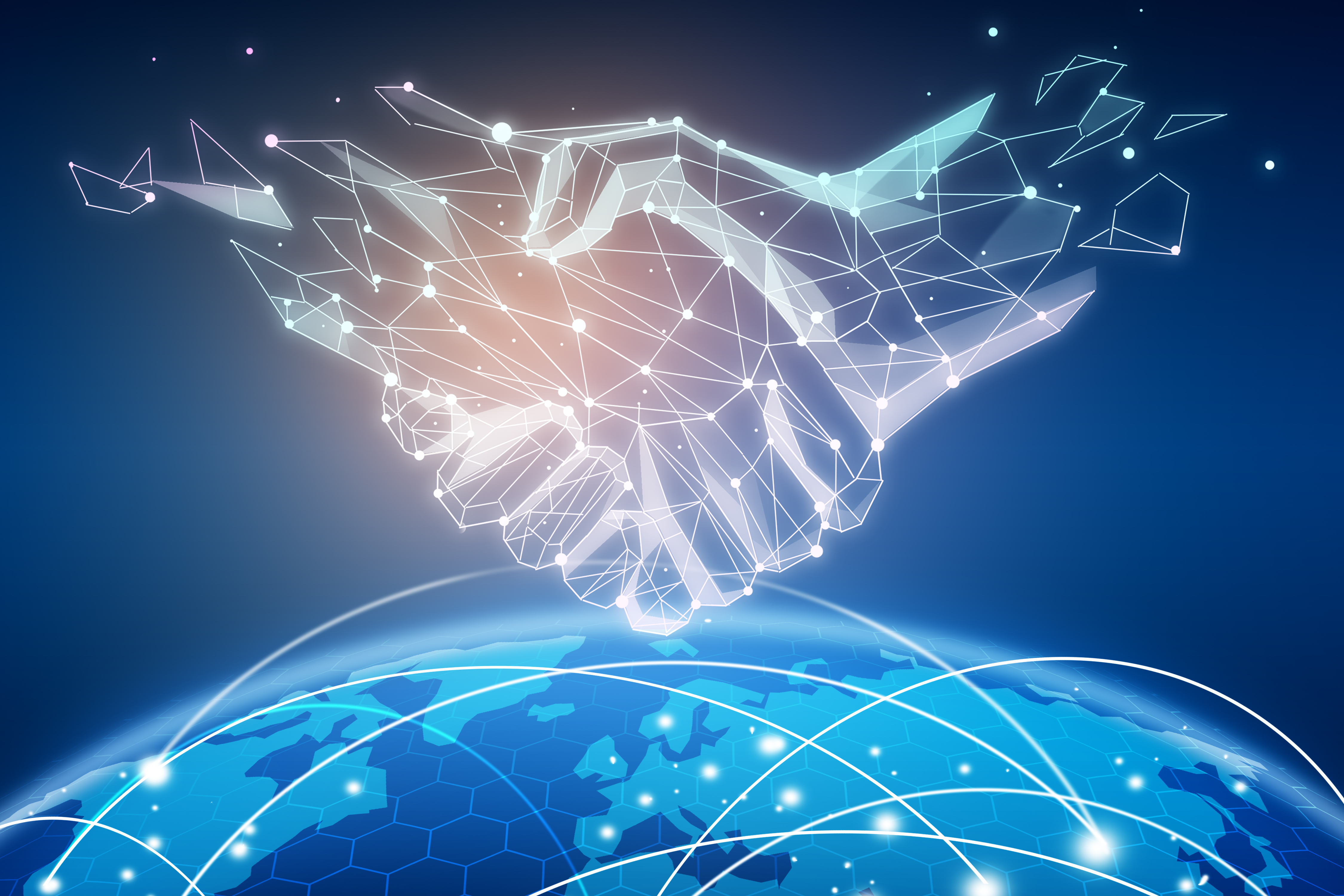 ELECTRONIC DATA INTERCHANGE
Are you spending more money and time in managing trading partners and incorporating EDI maps in a Do-It-Yourself EDI strategy rather than concentrating on your core businesses?
Are you facing challenges in areas like verification and validation with changing demand pattern, regulatory and security compliance? Our 360 degree managed testing services are here to assist you.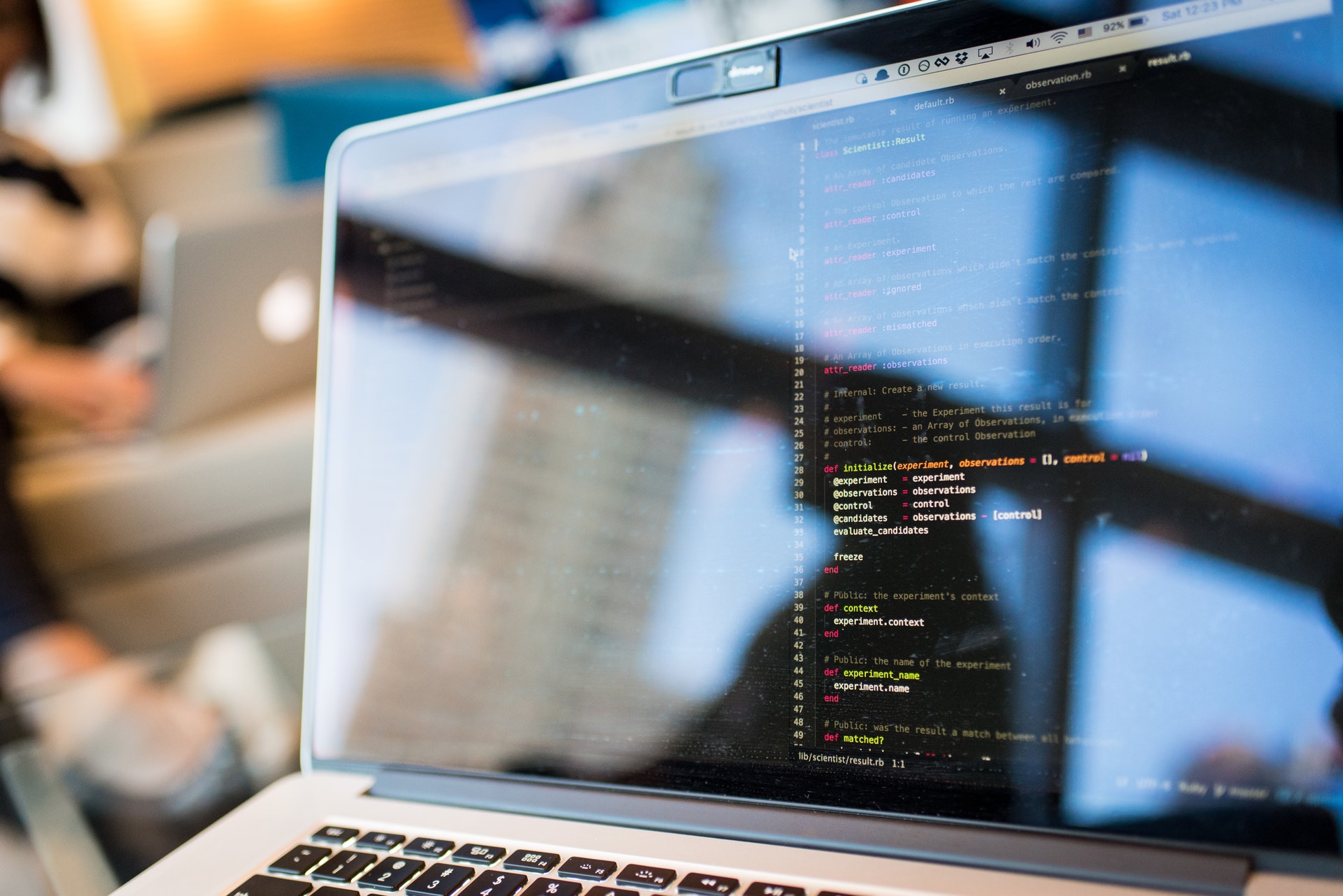 Are you looking for a cost-effective solution with zero licensing costs and no liability of vendor locking?