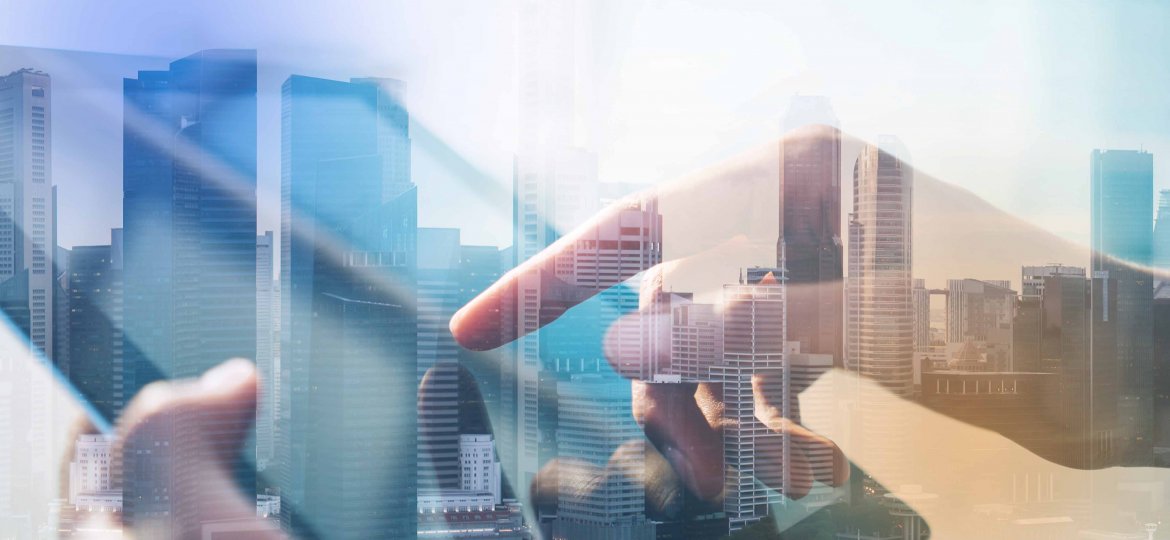 Why Supply Chain Management Is Important To Companies?
While ordering food online, we never realize how it gets delivered at our home. The term Supply Chain Management (SCM) plays a major role in handling all the tech behind it. SCM is a system which used by many organizations all around the globe. It is the network between all individuals, organizations, and activities, from obtaining raw materials to delivering product to the customer.
Why SCM is Important for Companies?
The operational costs of companies which use Supply Chain Management are reduced.

Supply Chain Management companies can understand the needs of customers more

meticulously which

improves customer service by delivering the right product at the right place without any mistake.

It makes the data management simpler and also increases the revenues of the organization.

SCM system increases the transparency of the financial, material, data flow, and performance management.
What is Digital Supply Chain Management?
The influence of technology has already expanded in many domains. Digital Supply Chain Management is managing the network between organizations, individuals, and activities digitally. As suggested by the term, it is a paperless process and is created on web-capabilities. It is more authentic and provides insightful reports to the organization which helps in improving efficiency. All the operations under this process are supervised by machines. Hence, it decreases the possibility of human errors. This process is opted by numerous small and large organizations as the planning of manufacturing and transportation makes it cost-effective. This management increases the mobility of the assets, people, and resources and they can be delivered at the required place.
Many companies offer software solutions for the same. They provide logistic software solutions, Business Intelligence, Application services, Blockchain, Custom Software Development, EDI, Microsoft stack etc. services to make the process transparent and efficient. The more powerful technologies like advanced analytics and cloud-based solutions have