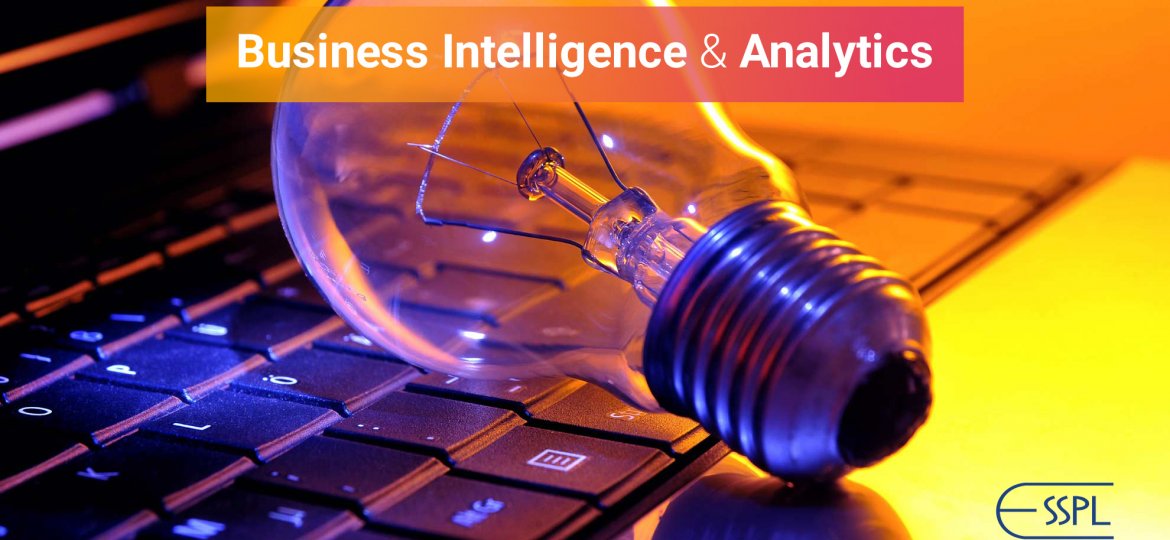 When we have data then things that come up in our mind is "save the data", "store it for further use", "delete it" obviously not. Now after you stored data somewhere then what? Should we keep it isolated or use it to make something valuable out of it. Now the question is, what valuable things you can extract out of it, okay actually a lot of things like fix a problem before it becomes a crisis, tell you what is likely to happen, find unexpected relationships and many more. Power Business Intelligence Software not only helps to achieve all this but it also tells you a story (technically it's a collection of reports) to convey information. These stories will help to tell a data narrative, provide context, demonstrate how decisions relate to outcomes, or to simply make a compelling case.
What is Power BI?
Power BI is a suite of business analytics tools that deliver insights throughout your data. It has the ability to connect hundreds of data sources, simplify data prep (modelling), and drive ad hoc analysis. Power BI Produce beautiful reports, put some eye-catching animation effects into the reports, and then publish them to consume on the web and across mobile devices.
Advantages of Power BI
Get data from hundreds of data source.
No need of ETL (Power BI have the ability to transform and model up the data)
A big community with active members to help you at any point in time.
The product is updated about monthly, so with the new features coming out every month, there are more scopes of innovation.
How to Play with Power BI
Download Power BI Desktop click the link.
The Application will provide you link to create a free account where you can publish your report and share with others.
Power BI VS – Other Reporting tools (focus on tableau)
Visualizations
When it comes to visualizations people trends to bend toward flashy things first, and when talking about animation it's like an add-on.
Power BI: Easy to build various visualizations, many interactive visuals are there to choose (User have the flexibility to choose the various type of charts), some visuals also have animation features.
Tableau: Limited Visual (Charts and cards) in comparison to Power BI, Interactivity is present but it has a limitation when it comes to animation part.
Depth of discovery
Power BI is best suited for investigating sets of data when businesses outgrow Excel. Tableau, on the other hand, is more flexible for visualizations, but can't be used to manipulate data as well as Power BI.
Price – When it comes to pricing Power BI comes spending a healthy budget:
Power BI: This option is free to any single user and comes with 1 GB of storage. Data can be streamed from Power BI at 10k rows/hour.
Power BI Pro Version: At $9.99/user/month, The businesses have access to private cloud and each individual user has access to complete standard Power BI features. Each user receives 10 GB of storage, and data can be streamed at 1million rows/hour.
Tableau Professional: $70 /user/month, it connects to hundreds of data sources like files, databases and web applications.
Tableau Personal: $35 /user/month, it connects to files like Excel and Google Sheets.
Tableau Online: For businesses that need a private cloud server the cost is $42 /user/month.
Tableau Server: $35/user per month with a 10 user minimum.
How does Report look at Power BI?
Let me present you a report created by me in Power BI
Note:-
   The report doesn't show the actual figures data is being cooked for this report.
   Estimated Effort for this report: – 6 hrs.