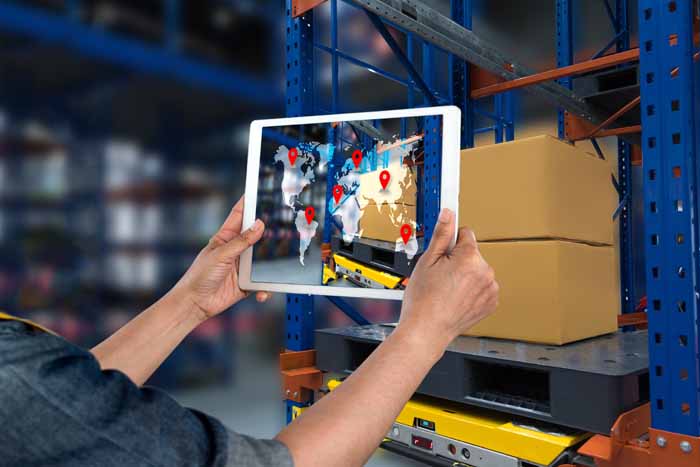 Digital Supply Chain Management system
Have you ever wondered the tech behind the bag shipped to you which pleased your eyes on Instagram? Be it ordering food or buying product, everything can be done online. To improve the experience of customers, many organizations go for supply chain management. A network created between all the individuals, organizations and activities involved from manufacturer to the consumer in a business deal is termed as Supply Chain Management. When this chain is managed digitally it is called Digital Supply Chain Management. In today's world, most of the tasks are tackled using technology. Hence, the digital supply chain management is commonly used all over the globe.
As suggested by the name, "Digital Supply Chain Management" it is a paperless process and it more reliable. It is built on web-enabled capabilities. Digital Supply chain management aims to provide insightful observation to the organization which helps them in increasing efficiency and garner profit. Under this management system, all the tasks from coordinating, controlling, sending raw materials, goods, and parts from supplier to the consumer are supervised. During the complete process of supply chain financial, material and data flow is supervised to make a productive and labor-saving decision to tackle all the operations.
The Digital supply chain management makes the movement of assets, people and resources easier and they can be transferred to the place where they are required. Such beforehand planning of transportation and manufacturing makes the process cost-effective and reduces the risks. The organizations using the SCM system can conserve resources like money, time and transportation.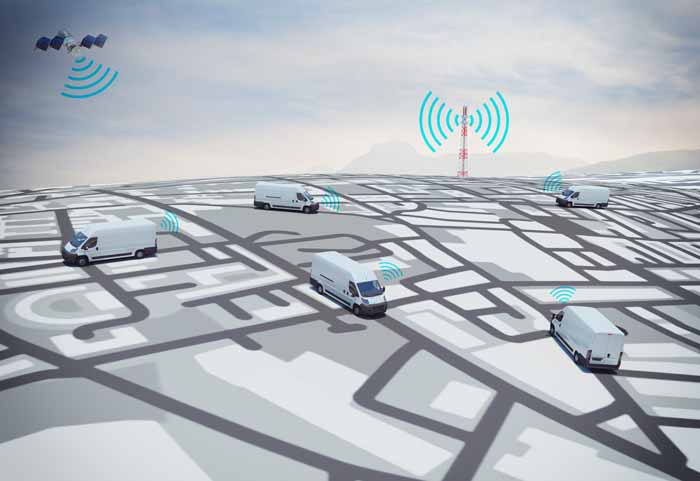 Technologies used in Digital Supply Chain Management:
Various technologies are utilized by the organization in this process to make it effective. Radio frequency identification (RFID), Global positioning system (GPS) tracking, smart labels, and barcodes are commonly used. The technologies like cloud computing with web services collect the data altogether and make the process transparent. This ultimately results in increased productivity and visibility. As this process is automatic, it reduces the chances of errors as the dependency on humans is decreased.
ESSPL serves its customers for the same purpose. The organization which is aiming to kick-start digital supply chain management or wanting to upgrade their software infrastructure can rely on ESSPL as it is a specialist software development company and provides Custom Software Development, Consultancy, Solutions, Support, and Outsourcing. They are renowned solution providers in Supply Chain & Logistics and Manufacturing domain and also deal with Business Intelligence, Managed Application Services and Software Testing Segments. It is an IT company whose prime focus is on providing digital supply chain management services and has completed 20 years in this field. They have an enormous customer network all over the world.