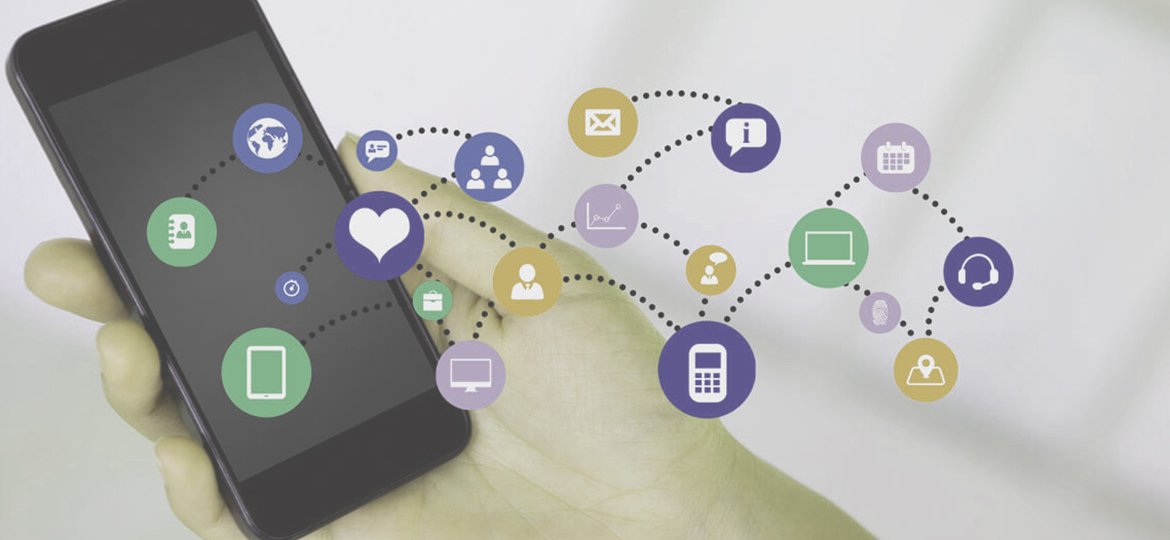 In present times, the mobile phone has become an indispensable part of our life. Whether you are an individual or an enterprise, we all use mobile apps for different purposes. There are various businesses which are based on the mobile app like Whatsapp, Snapchat or games like Pokemon go, Candy Crush, etc. The companies which are involved in mobile apps business are currently competing for the top place in apps downloads. But some of the experts say that the success of mobile app depends on its capabilities and performance. Your app is of no use if its functionality is problematic so mobile application testing is an important part which you can't ignore. Conversely, if you have a simple app that works flawlessly then it can prove a game changer for your business.
Mobile App Testing Strategy
Mobile application testing strategy is for quality assurance align with business goals, customer expectations and industry best practices.
Selection of mobile app
There exist two choices for you i.e., choose a gadget model or select between emulators or substantial devices. While choosing a device model, you should also consider other factors i.e. memory size, connectivity.
Mobile testing on cloud
If you are conducting cloud-based mobile testing, then there exist infinite scenarios which you can manage easily. Cloud-based testing offers you a unique environment where apps can be deployed, tested and managed effortlessly.
Emulators vs Physical devices
In the beginning phases of web application testing, emulators prove extremely helpful inefficient testing, especially in an agile development scenario. On the other hand, physical device testing leads to beta testing which provides admittance to real devices, real-world testers, actual networks.
Network Connectivity
A majority of mobile apps depends on network connectivity to function properly. If you want to get the real picture of the mobile app's behavior then test the mobile apps in an actual environment but the process is quite critical.
Manual vs Automated
Well, both manual and automated testing are essential to test mobile apps and check them for any failure or bugs.
Advantages of mobile app testing
Testing is the only thing that determines whether the app can be successfully executed with the supporting back-end infrastructure or not. To bring the high-quality product, testing is a vital factor in the development process.
By doing testing on real mobile devices help you to understand the precise outcome of the app. Besides this, it also gives you a brief idea that the given feature is working on the appropriate gadget.
Generally, simulators and emulators cannot deal with phone call interruptions, charger effect, and battery consumption. But if you doing testing on actual devices then it helps you to get constructive feedback on these questions. Moreover, real devices provide accurate results with features such as geo-location and push notifications.
You should also test app usability on different gadgets. By conducting testing on real mobile devices will give you an idea of a user-friendly interface.
If you have a high-quality app then you can easily reach millions of users in a small time frame. Satisfied users will always help you to maintain a huge customer base.
No doubt, mobile app testing requires an investment in the beginning. But if it is conducted in a proper way then you can easily get huge profits in the future.
Advantages of mobile app testing
For better application achievement, a developer should think from a user's point of view. If he thinks what all are the features any user would love to have in his app, then definitely he will get an awesome functional application. The developer should understand which functionalities are useful for users.
It is the responsibility of developers to build some strategic planning of developing mobile application testing before launching a mobile app. Strategic planning will help developers to define timelines for their work completion and also ensures smooth processes.
Metrics are the best way to identify the weak as well as strong areas. Metrics like session time and retention rates for the customer are extremely useful for you as it gives important information about developing a successful app.
Software Testing Companies give sufficient attention to the non-functional features like app performance, layout, performance time, loading, expected output generation. Generally, testers look at them at last when it gets too late. If you are also ignoring these areas then your app might face so many problems in the real world.
Presently, numerous testing tools are available in the market that gives you visual analytics and developer can easily understand how users are interacting with his application. Analytic information will help better improvement and also support for a successful app launch. Needless to say, testing is an important phase of mobile app development as it gives us an understanding of relevant as well as irrelevant things.
We at ESSPL provide penetration testing services by highly trained professionals and thus helps you to strengthen your security for those assets by pinpointing vulnerabilities in your security systems. Contact us to get a smart solution for your business. We are always here to give you innovative ideas and top-notch services.