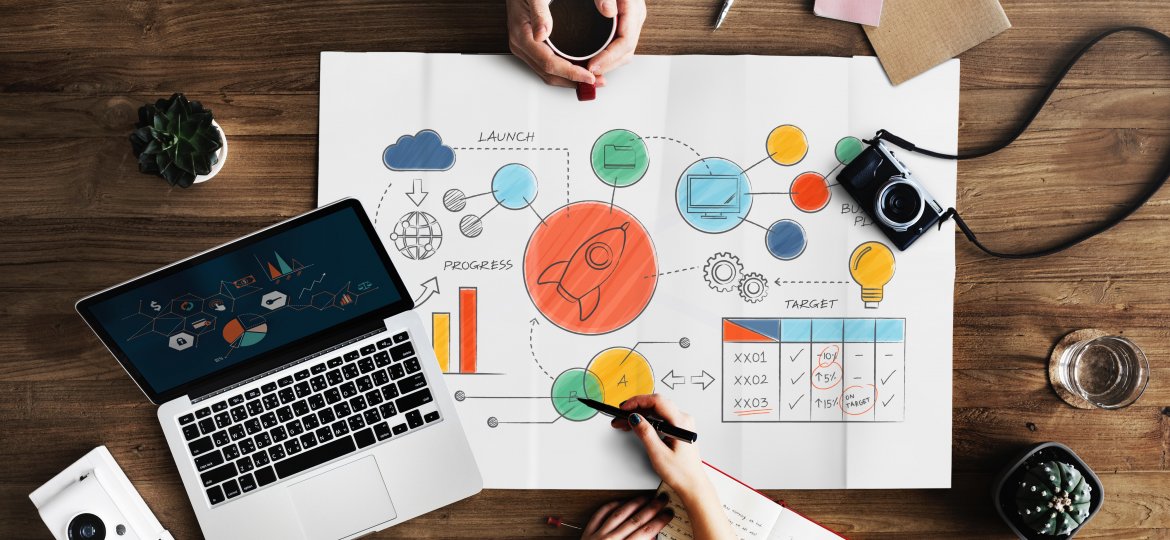 Our customer is a world-class provider of subsea technologies and services connecting the global offshore energy industry. They have design/manufacturing locations in 5 countries across the globe.
The solutions that our client provides to its customers are challenging. It requires that the sales, engineering design, planning, manufacturing and QA departments work together. The globally disperse team needed access to project documents and key business information delivered via a single source.
Although a very capable SharePoint 2010 based intranet had been in place at the customer's end for some time, the individual departments were working in silos using vastly different systems for conducting business tasks, and primary collaboration was being done using emails. There was always a challenge to ensure the right version of the document with the right department, as they were stored in local systems. The overall usage of SharePoint was alarmingly low, as there was no single point of entry for all the business applications.
Solution
ESSPL developed a SharePoint based document management system to meet the increased growth of the business by increasing productivity from existing resources. SharePoint 2013 was identified as the ideal platform keeping in mind the current requirements and the future growth prospect. The upgraded intranet is not only elegant to look at but also packs a punch with a host of features built in, to appeal to both the regular user and the power users.
ESSPL created a powerful document approval process that ensures organizational documents are processed through a transparent approval chain before being published/updated/deleted. This solution integrated the working of sales, design, planning, manufacturing and QA departments. It facilitated centralised project document control through project site based collaboration. It also ensured reuse of business information across multiple systems through the integration of multiple systems: Ephesoft document capture/scanning, SharePoint repositories and workflows & InforVisual ERP.
Benefits
The benefits that our client gained from the solution were immense. It is a scalable solution that addressed the current needs and provides a scope of growth to support our clients' expansion objectives. It has been an innovative approach to address issues outside of application development. Furthermore, our solution enabled timely payment from customers & ensured attractive economics.