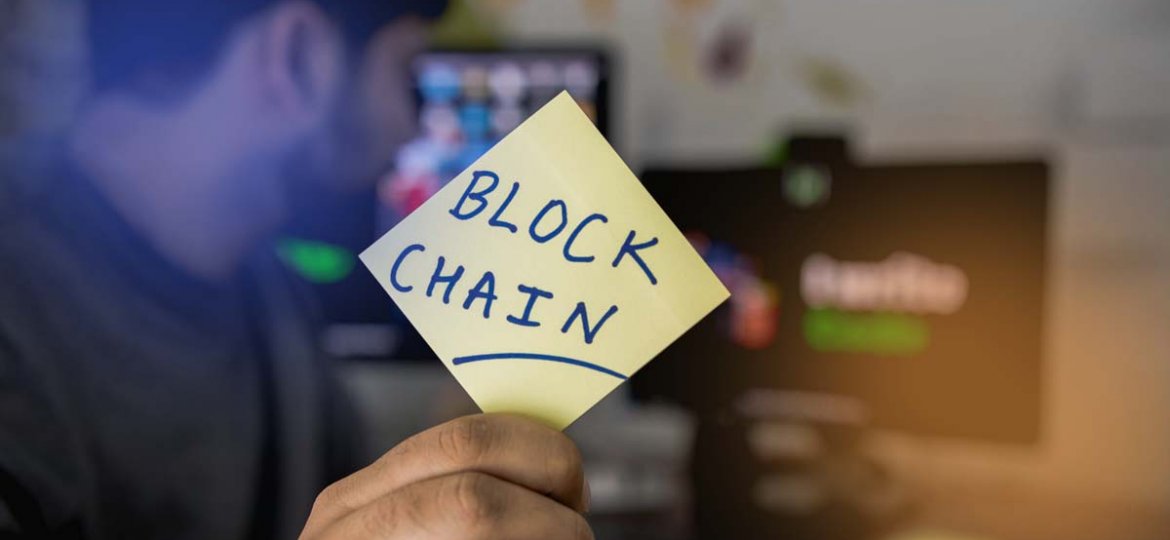 How Blockchain is transforming supply chain management?
Irrespective of the size of your operation, it is not easy to manage the supply chain. If we talk about large MNCs, supply chain looks like an intermingled web and full of interconnectivity. There are numerous technologies like Artificial Intelligence, machine learning, Blockchain that can change the supply chain management system. If we talk about Blockchain technology, it is a decentralized ledger and has made it easier for logistics companies to work together over the internet. Initially, blockchain solutions were designed for financial transactions but when it comes to the Supply Chain Management, it provides you an accurate view of what's going on beneath the bonnet of your company.
Can Blockchain technology affect the supply chain?
By using Blockchain technology, we can transparently track all types of transaction in an efficient way. Besides this, this technology prevents dispute in the chain regarding transactions because all entities on the chain have the same version of the ledger. Not only this, records on the blockchain can't be erased which is quite essential for a transparent supply chain.
Benefits of the Blockchain for Supply Chain Management
The most appealing benefit of using blockchain for data is that it allows the data to be more interoperable hence companies can easily share information with vendors.
Blockchain offers scalability through companies can access a large database is accessible from any location. Besides this, this technology also provides higher standards of security to the data feed.
Blockchain technology is extremely useful for eliminating frauds in the supply chain.
Other than this, have a look at the other benefits of adopting blockchain technology in the supply chain industry –
Help to improve inventory management
Reduce delays from paperwork
Identify obstacles fastly
Increase consumer trust
Let's see how this technology can improve supply chain –
Allow companies to record the quantity and transfer of assets as they move between supply chain nodes.
Allows companies to verify certifications or certain properties of physical products.
Companies can share information about the manufacturing process, and maintenance of products with suppliers and vendors.
Makes tracking purchase orders easier, along with other trade-related documents.
Conclusion
The blockchain technology has emerged as one of the most important technological advancement and it plays an important role in supply chain management for logistic companies from conducting payment to tracking inventory and assets. In fact, blockchain signals the beginning of a new era for logistics companies.