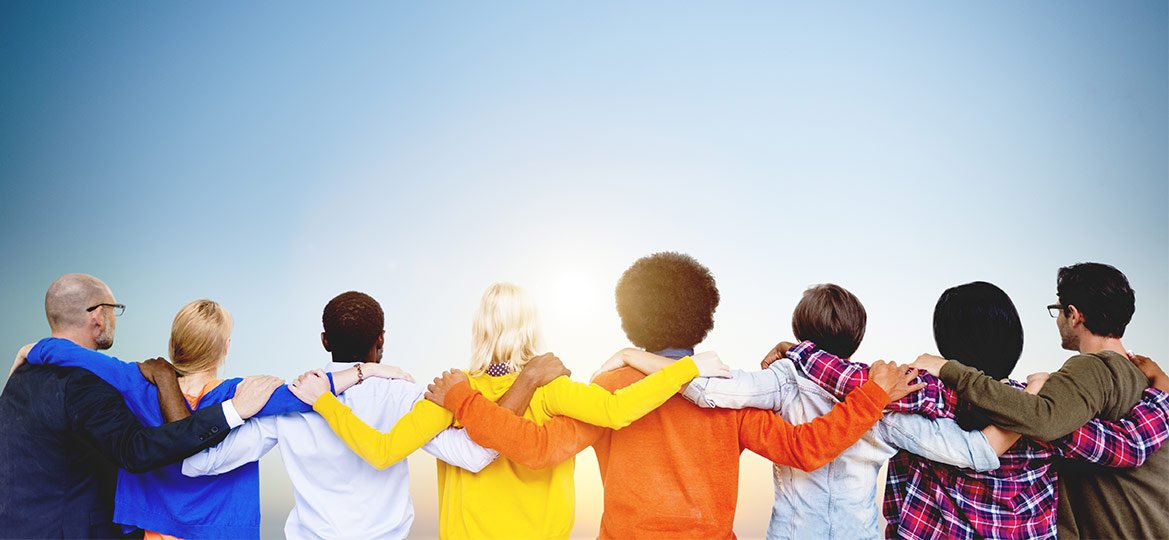 Supply chain management is a big industry need, involving the movement and storage of goods and services whether work-in-progress or finished from one point to another. Almost every industry requires SCM solutions for their internal purpose or for their clients/customers. The supply chain industry follows strict rules and regulations as it transports goods and services not only within states but also international. While there are hundreds of goods transported daily, managing the traffic of these goods and services is a heavy task. Which is why the use of supply chain management applications becomes necessary.
Supply chain management applications are designed to carry out your end-to-end process from order planning, vendor management, warehousing, shipping and order completion. Let's discuss some basic features of these applications to understand more about it.
a) Supply Chain Planning
Planning is the most important part of any business. In the supply chain industry, different planning systems are utilized to pre-analyze the current trends and market situation to adjust the production. The data is also used to predict the future inventory requirement for organizations so they can be ready if there is a rise in demand and also make them aware of the change in the market situation.
b) Demand Planning
There is always a demand for something but using this feature in Supply chain management applications helps you narrow down the prediction in real-time. This feature improves the accuracy of future demand data and helps organizations plan for inventory.
c) Vendor Managed Inventory
Having the pre-access to buyer's inventory streamlines the process of demand and supply. Vendor Management Inventory System is a feature that allows you this access through email, web portals, XMLs and other different communication platforms. Using the information seller can automate the process the shipping goods and services and buyers can respond to their shipment notifications and invoices.
d) Supplier Management
This feature helps buyers to analyze and track their suppliers' regulatory compliance. Buyers have access to solutions provided by their suppliers which helps them monitor their supply performance.
e) Strategic Sourcing
Supply chain management applications also help buyers to analyze different suppliers and save costs. This feature of the application allows buyers to track their current spends and submit an online request for quotes and product information to different sellers and make a decision on the basis of information received.
f) Procurement
Maintaining the financial side of buyers and suppliers is equally important. Using procurement feature in supply chain management applications takes care of the purchase orders and maintain buyer/supplier relationship. The purchase orders are distributed electronically for fast approvals and the expense sheets are maintained for future reference. Using this feature users can handle reporting and compliance issues as well.
g) Warehouse Management
Warehouses are used to store goods and services for short and long term periods. Maintaining different goods under one roof is a challenging business. Supply chain management applications use the warehouse management system to monitor and control the movement of goods and services within the warehouse. Receiving a shipment in a warehouse is controlled by advanced shipment notification and tools like auto ID data capture (AIDC) and radio-frequency identification (RFID) are used for picking and putaway. This feature also helps in designing the warehouse infrastructure for ease of access.
h) Transportation Management System
In the Supply Chain business, there are always goods and services need to be transported. Managing different goods at one time is very difficult. This is where the transportation management system (TMS) helps. TMS is one of the biggest features of supply chain management applications. It manages the movement of physical goods by performing tasks like Purchase, tendering and contract management for freights, Regular premeditated transport planning, Master information management, Day to day transport planning, Freight billing and checking, KPI management and reporting. The deliveries of goods and services are monitored by different communication devices.
i) Order Fulfillment
Once the shipment/order has reached from its point of origin to point of consumption this feature comes in focus. Order fulfillment helps keep track of all unpaid orders to streamline the cash process. Buyers can easily check the list of their sellers and contact them regarding their invoices.
In the SCM industry, supply chain management applications have big requirements from both ends – buyers and suppliers. It increases the output and helps you streamline the process while performing seamlessly. If you are looking for an organization to develop you an application for your supply chain need then ESSPL is your choice.