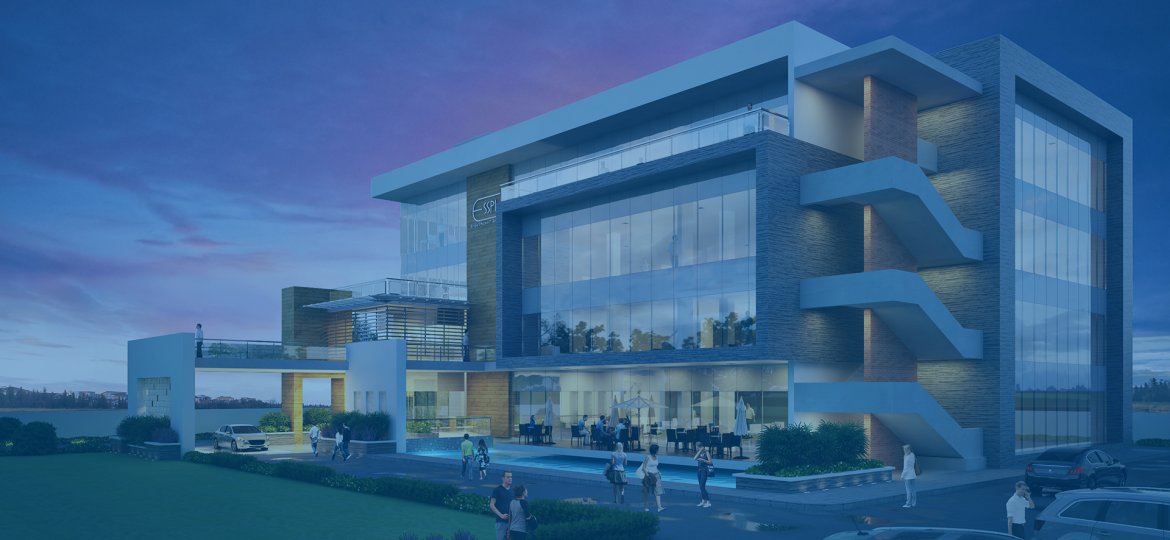 Enterprise System Solutions Private Limited (ESSPL) was founded in the year 1998.The organization was built with the goal to provide simple, yet effective IT solutions. Over the past two decades, ESSPL is known to deliver innovative, customized and competitive services and latest solutions in the software development sector- thereby enabling its customers to stay ahead of their peers in terms of technology as well as efficiency.
The company's activities cover the entire gamut of software development life cycle – starting from design to development. It is equipped with a team of 250 developers. Customer Satisfaction & quality orientation are the two pillars of the organization -that is an inherent part of the organization, since its inception. When we talk about ESSPL, the most obvious question that arises in our mind is "What makes ESSPL special?"
What makes ESSPL Special?
First and foremost, what comes to my mind, while thinking about ESSPL – is its work culture and work environment. The working ambience that ESSPL provides is one of a kind. Every employee, new or old, enjoy the working environment of ESSPL.
Moreover, the company provides a flexible working environment – that allows each employee, the freedom to work his/her way- focusing on the overall success of the organization. 'Open-Door Policy' is what the company follows- that gives every employee, the freedom to connect to any other employee – regardless of seniority, with respect to any support or suggestion.
I still have vivid memories of the day, I joined the company, as a new joiner. I was welcome with all the warmth and showered with loads of gifts, I always recall the first day of my school, that made me so afraid and nervous. So much so, that from the next day onwards. I usually cried before going to my school. But the experience with ESSPL was altogether different. Right from the very first day, the new joiners were accepted in the company, in such a cordial and loving way that I never felt, that I was a new entrant in the company. All the fears and nervousness were turned away – with love and warmth.
Next, the entire onboarding process in ESSPL should be a trendsetter, for all other companies, as it shows the best practice of how a new family member in a company should be accepted. This way the company literally stands apart from its peers. 
This is what makes ESSPL special among its peers. So, when I go back home and start chatting, with my friends, over our experiences, I do have a lot to share about my first day at ESSPL, compared to what they experienced in their organization.
Furthermore, respect and dignity to each and every employee is another way to make ESSPL special. In this company, we follow the trend of calling other employees. by their first name. The company believes that the way to earn respect is to give respect to others. The result is a cordial relationship – that is maintained among all employees.
Next, comes the employee appraisal programme – yet another attribute that makes the company special. There are supposed, two parts in this – the "Can Do" and the "Extra Mile". An impartial team that is formed with this objective, is what enables to measure the performance, of each and every employee.
In the end, all exceptional employee, in terms of performance is appraised – by certificates and gift cards. This entire program acts as a great morale booster, for all the employees. Consequently, all the employees start performing better – resulting in the progress of the employee as well as the organization.
While talking about ESSPL, a well-structured employee promotion ladder must be mentioned, without any doubt. This enables, each and every employee, to understand their career progress and fix their goals and work relentlessly- towards achieving them.
Finally, comes the work-life balance, for the employee – an important aspect of every organization. ESSPL provides- not only very flexible working hours, for its entire set of an employee, the work culture is cultivated in such a manner. so that no employee ever feels overburdened. The company also hosts annual functions, corporate parties and various sports activities to rejuvenate all the employee and maintain a healthy work-life balance.
"Being a great place to work is the difference between being a good company and a great company."
So, the amazing work culture, the homely working ambience, the respect provided to all employee, all as a combination make ESSPL special and for me, it remains " a great company I started my career with ''.
We summarize to say that "Hire great people and give them the freedom to be awesome."- is the one of its kind experience, provided by ESSPL. The outstanding qualities of the company – can be better understood by only working in this beautiful environment. And I consider myself to be lucky enough to be a part of ESSPL family. I fervently hope to see ESSPL reaching new heights by being a part of this family.