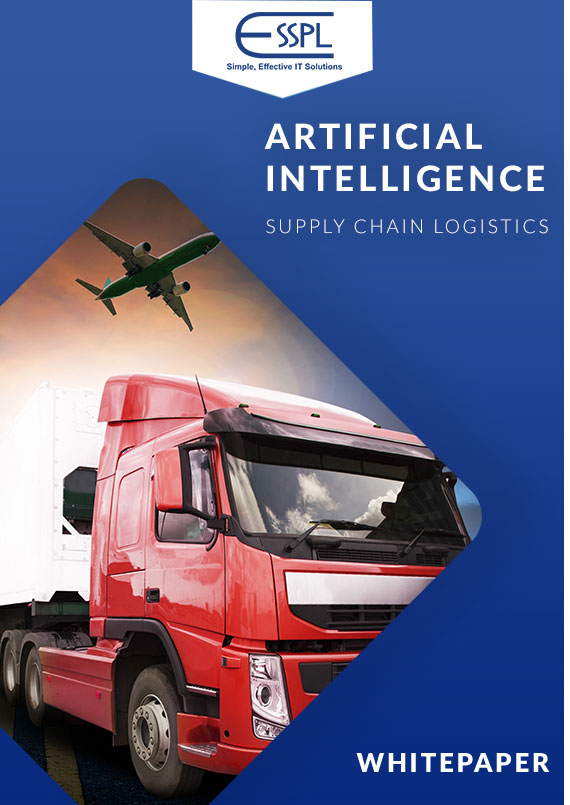 Artificial Intelligence in Supply Chain Logistics
AI is the next going to drive the next level of efficiencies in the already hugely automated SCM domain. AI adapts through progressive learning algorithms letting the data to do the programming on its own.
13 FEB 2019

Supply chains, although automated to a degree, still face challenges brought about by the amount of slow, manual tasks required, and the daily management of a complex web of interdependent parts. The next generation of process efficiency gains and visibility could be only be brought by the use of AI in supply chain management. This white paper talks about the emerging trend.

Fill the form to Download the Whitepaper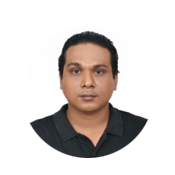 Ranjeet Das, is the Sr. Tech Lead of Solutions & Innovations function of ESSPL (www.esspl.com) responsible for designing solutions for supply chain. He has an eye on emerging trends and has a flair to share the knowledge. He has worked in IT Services for close to 15 years.