LEADING EXPERTS IN DIGITAL SUPPLY CHAIN MANAGEMENT AND LOGISTICS SOLUTIONS
For over 20 years with 300 employees, 270 years of combined development experience, executed over 200 projects across 45+ happy customers; ESSPL has been providing end-to-end supply chain automation, Inventory management, risk management,visibility & integration solutions covering consulting, implementation and support to leaders in SCM & logistics business.
OUR SOLUTIONS FOR YOUR SUPPLY CHAIN MANAGEMENT AND LOGISTICS TRANSFORMATION
Smart Solutions like SCat Solutions Catalog Management and SQM Quotation Management helps companies acquire more business faster and smoothly.
SCat – Service Offerings & Cataloging System: Marketing and Inside Sales Enablement tool to showcase and compose reusable bouquet of service offerings. Reducing the prospect response time and optimizing the current investments.
SQM – Shipment Quotation Management: Solution for on-ground BD team for showcasing, composing & managing cargo shipment quotations for existing and new customers.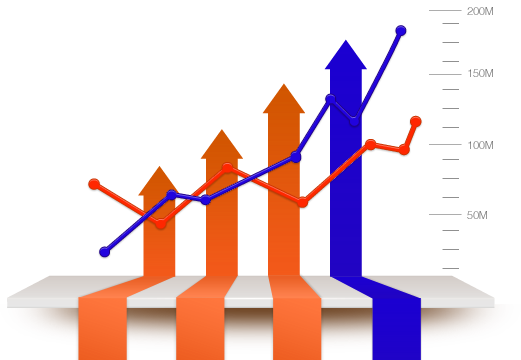 FREIGHT MANAGEMENT SOLUTIONS
Smart Freight Management Solutions provides end to end visibility from contracting to shipment clearing with our supply chain technology.
We provide near real-time Shipment Tracking with smart refiners search and inbound shipment exception management. It makes International trade documentation generation and tracking easier .
Our Supplier Integration services include – EDI integration with supplier systems and API service interface for B2B integration for shipment milestone tracking.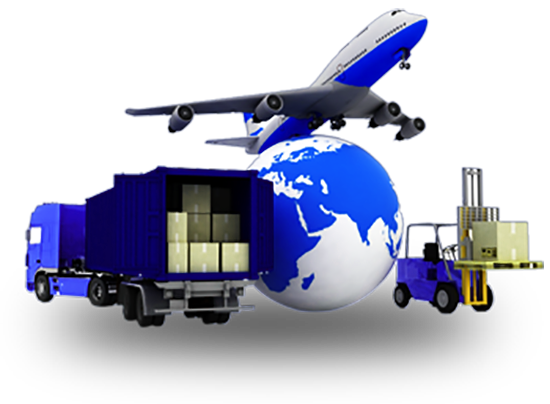 Intelligent solutions to optimize the SCM operations with great visibility, transparency, and accuracy.
This will allow Trade or supply-chain planning teams to define or optimize the overall cost expenditure and lead-time requirements across the chain by tweaking different parameters like CFS pack factors, volume split, interest rates, incoterms, etc.
It supports both offline and online modes and allows multiple people to create/update and share scenarios. It is equipped with macro driven excel templates for data gathering for onsite investigation and progressive model building.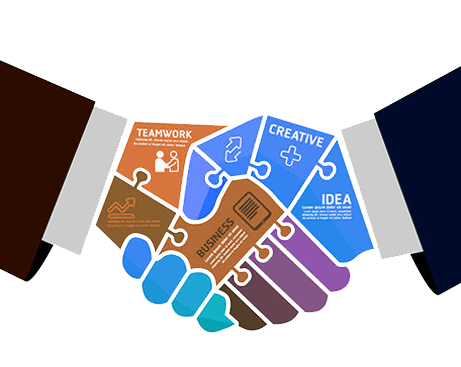 S-2-S MANAGEMENT SOLUTION
SUPPLY CHAIN SYSTEM – CUSTOMER EXPERIENCE
Manages complete communication trail with different suppliers/vendors

Tracks mail exchanges and allow search information

Vendor Compliance Performance exceptions (not delivered on time, not delivered in full, wrong labels) and link it to SOs, Containers, BLs and POs

Carrier Performance Report – Vessel delays, equipment shortage, booking rejections

CPT exceptions (3PL's own performance) – Cargo on-hold, CFS processing time
FEATURE SET FOR GLOBAL SUPPLY CHAIN AND OPERATIONS MANAGEMENT
All the team members refer to one source of information and have one central location for all the deals and trades in action information

Sales team members across various locations can leverage the learning of various team members

Non-sales teams can refer to one central location for better deals in pipeline and trades in the process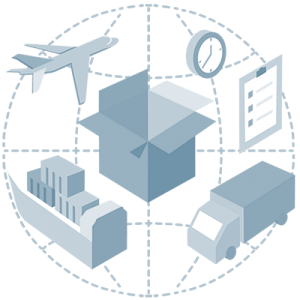 For an organization which imports goods from around the world and uses freight forwarders to manage their shipments, requires a great deal of process automation, orchestration, and pipeline visibility to manage their supply chain business. This solution template manages Supplier Contracting to Shipment Clearance lifecycle and comes with pre-built modules on Contract Management, Supplier KPI Performance Assessment and Contract Renewal for managing suppliers (3PLs, 2PLs), while it provides other supply chain modules for shipment execution and visibility.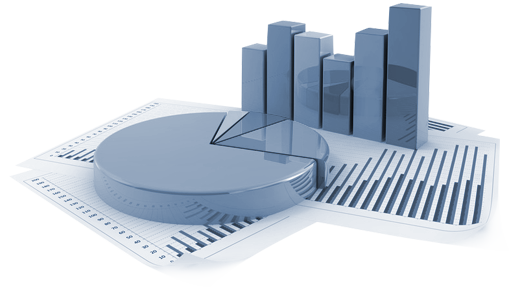 100+ PERSON YEARS OF EDI PROJECT HANDLING EXPERIENCE
10 MILLION MESSAGES HANDLED PER MONTH
NO. OF TRADING PARTNER SETUP – 500+
ZERO DEFECT
SCHEDULE ADHERANCE – 99%
INCIDENT REDUCTION – 15%
TRADING PARTNER SETUP TURNAROUND TIME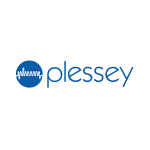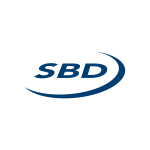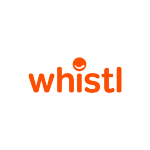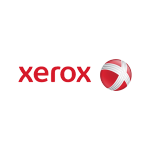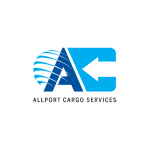 With over 20 years of experience, we are one of the leading solutions providers in Supply Chain & Logistics, Warehouse Management Solutions and Manufacturing domain with a strong presence in Business Intelligence, Data Analytics, Managed Application Services and Software Testing Segments.
Since our inception in 1998, our motto of customer satisfaction and quality orientation has helped us maintain a global presence. We have invested heavily in various cutting-edge SCM application technologies, bringing meaningful transformation for our clients. ESSPL is a global leader, a knowledge and technology partner which enables the global organization to stay competitive.
We also make sure to keep our ESSPL Family happy. We provide our employees with a healthy work-life environment keeping it positive and encouraging.