COMPLETE BUSINESS INTELLIGENCE SOFTWARE SOLUTION PROVIDER FOR YOUR BUSINESS
With 40+ years of experience, we are one of the renowned Business Intelligence Software Solutions company. We have over 20 years of domain experience with 270+ years of development experience in executing 200+ projects across 45+ customers in logistics, SCM, manufacturing, healthcare, e-governance domains.we have helped our customers in revenue reconciliation to put a lid on their losses and improve operational efficiency through KPI dashboarding and tracking.
OUR VALUE MANAGED SERVICES FOR BUSINESS INTELLIGENCE SOFTWARE SOLUTION
NEED FOR BUSINESS INTELLIGENCE
Business Intelligence Systems uses data gathered into a data warehouse or a data mart to provide historical, current, and predictive views of business operations. It takes data and content as a single aspect of information and manages it in an integrated enterprise approach. Which in turn helps you to:
To Improve Visibility

To Turn Data into Actionable Information

To Improve Efficiency

To Gain Sales & Market Intelligence

To Gain Competitive Intelligence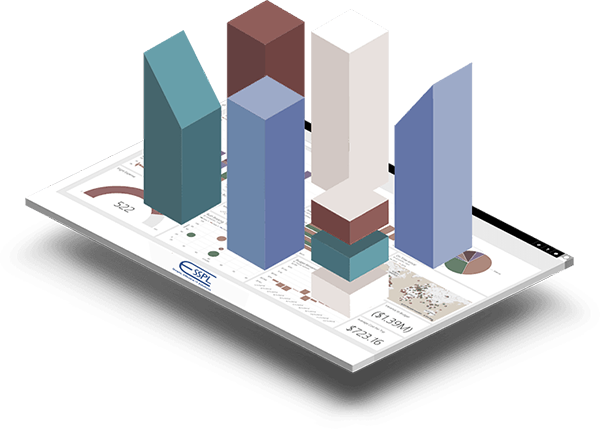 Business Process Re-Engineering
Data warehouse
ML data modeling & analytics
ETL and system integration
Voice BI
Support Helpdesk – 24/7, 16/5, 8/5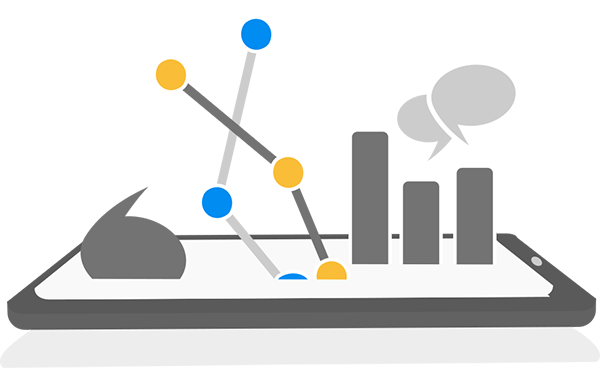 ADVANTAGE OF USING BUSINESS INTELLIGENCE SOFTWARE
Faster reporting, analysis or planning
More accurate reporting, analysis or planning
Better business decisions
Improved data quality
Improved employee satisfaction
Improved operational efficiency
Improved customer satisfaction
Increased competitive advantage
Reduced costs
Increased revenues
Saved headcount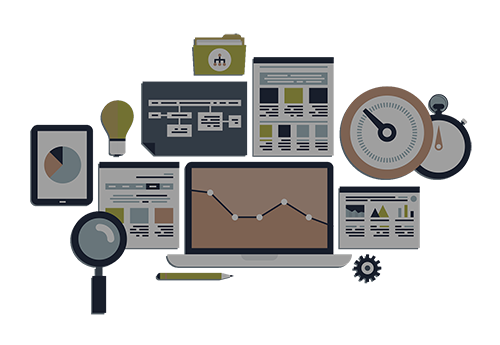 BI DEVELOPMENT – COMPETENCY CENTER
Our (vMSD) framework brings synergy in applications through business processes and maturity in change management and automation in operational activities.
We work on managing alliances, escalations, and coordination between onsite contact and offshore team working against an SLA.
We have a cumulative experience of almost 100 years of data warehousing across 20+ customers.
We have been consistently delivering projects with ZERO schedule deviation.
We provide e-Learning services to build self-learning materials for training, certification, and compliances and also ensure the hand-holding of new users.
Our CI/CD processes are tuned to accommodate changes and enhancements without impacting the business continuity.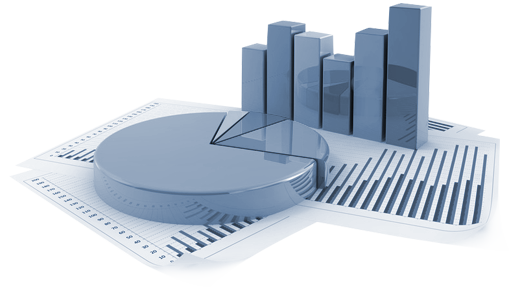 NO. OF TRADING PARTNER SETUP – 500+
ZERO DEFECT
SCHEDULE ADHERANCE – 99%
INCIDENT REDUCTION – 15%
TRADING PARTNER SETUP TURNAROUND TIME
TCO REDUCTION – 25%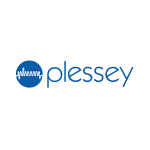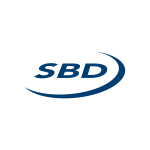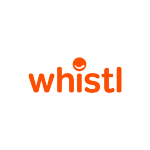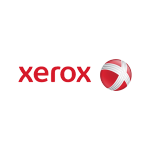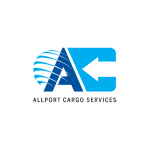 Lead by a prodigious team, ESSPL is a leading software solutions provider with extensive experience in logistics software solutions, business intelligence (BI) reporting tools & analytics, application services & software testing. We have been working with industry leaders in supply chain, healthcare, postal and manufacturing domains to help them in business processing alignment, data design, and data warehouse implementation. We bring unique customer experience, technical expertise to not just develop but also create what you are looking for.